I was headed into a singles bar last night when the bouncer started patting me down.

Do you have anything on you that you shouldn't have?" he asked.

"Yeah," I said. "My wedding ring."

----------

I was going to put these up for sale on Craig's List, but thought I'd check here first in case somebody needs a set.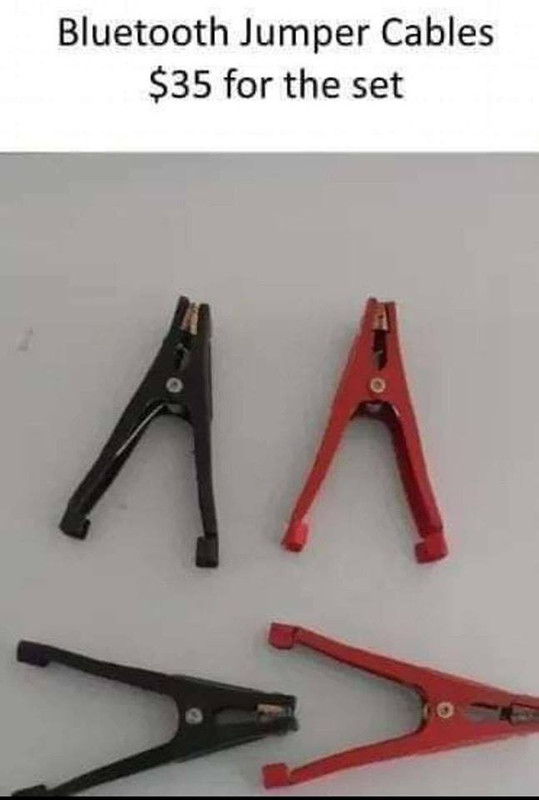 ----------

THINGS I LOVE TO SAY AT WORK:

1. I can see your point, but I still think you're full of crap.
2. I don't know what your problem is, but I bet it's hard to pronounce.
3. How about never? Is never good for you?
4. I see you've set aside this special time to humiliate yourself in public.
5. I'm really easy to get along with once people learn to see things my way.
6. I'll try being nicer if you'll try being smarter.
7. I'm out of my mind, but feel free to leave a message.
8. It sounds like English, but I can't understand a word you're saying.
9. Ahhh....I see the screwup fairy has visited us again.
10. I like you. You remind me of myself when I was young and stupid.
11. You are validating my inherent mistrust of strangers.
12 I'm already visualizing the duct tape over your mouth.
13. I'm not being rude. You're being insignificant.
14. Sarcasm is just one service we offer.
15. If I throw a stick, will you leave?

----------

What are the odds?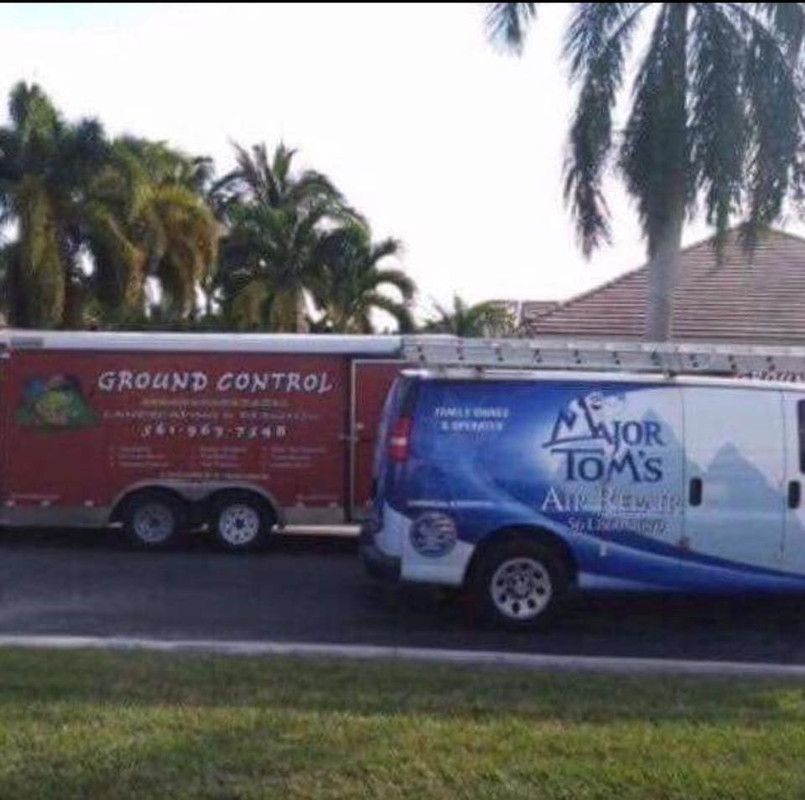 ----------

The average Asian needs a 1534 SAT score to get into Harvard.

The average Hispanic needs a 1436 SAT to get into Harvard.

The average black needs a 1408 score to get into Harvard.

David Hogg got into Harvard with an SAT of 1270. Why is he so special? White liberal privilege?

----------

The more I get to know people, the more I understand why Noah only let animals on the ark.

----------

Crazy cat lady strobe light.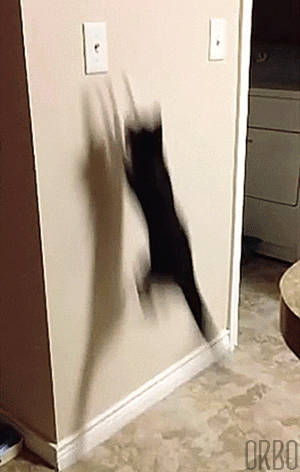 ----------

As I watched a dog chasing its tail I thought: dogs sure are easily amused.

Then I realized I was watching a dog chasing its tail.

----------

Dear life,

I have a complete grasp on the fact that you're not fair. Please stop teaching me that lesson.

----------

Best seller.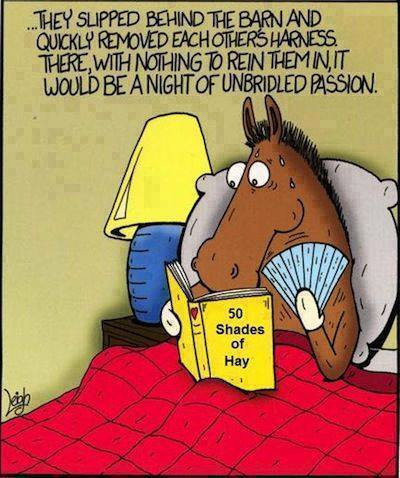 ----------

I got a broken drum for Christmas. That's one present you can't beat.

----------

My wife took my new car out to do some shopping today.

When she came back, she said, "I have some good news and some bad news."

I exclaimed, "Don't you dare give me any bad news!"

"OK," she said. "The airbags work great."

----------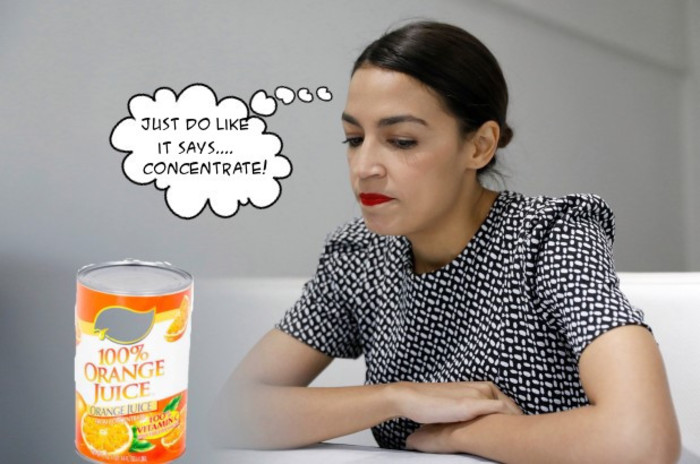 ----------

Sometimes I shock myself with the brilliant stuff I say and do.

Other times I try to get out of the truck with my seatbelt on.

----------

VERY INTERESTING FACT ! !

Dead Penguins - I never knew this!

Did you ever wonder why there are no dead penguins on the ice in Antarctica ?
Where do they go?

Wonder no more ! ! !
It is a known fact that the penguin is a very ritualistic bird which lives an extremely ordered and complex life. The penguin is very committed to its family and will mate for life, as well as maintain a form of compassionate contact with its offspring throughout its life.

If a penguin is found dead on the ice surface, other members of the family and social circle have been known to dig holes in the ice, using their vestigial wings and beaks, until the hole is deep enough for the dead bird to be rolled into, and buried.

The male penguins then gather in a circle around the fresh grave and sing:

"Freeze a jolly good fellow."
"Freeze a jolly good fellow."

You really didn't believe that I know anything about penguins, did you?

----------

Yeah, but do I still get to leave them all over for barefoot people to step on?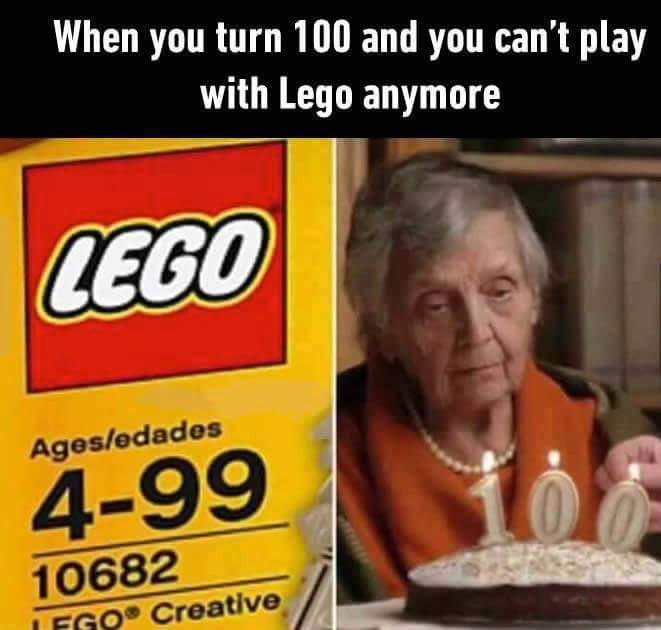 ----------

If I had a dollar for every time communism worked I'd have zero dollars.

Ironically, if communism worked I'd still have zero dollars.

----------

I got mugged on the way home from work last night.

A guy pulled a knife and pointed it at me. "Your money or your life!" he demanded.

I told him I'm married. So I have no money and no life.

We hugged and cried together.

It was a beautiful moment.

----------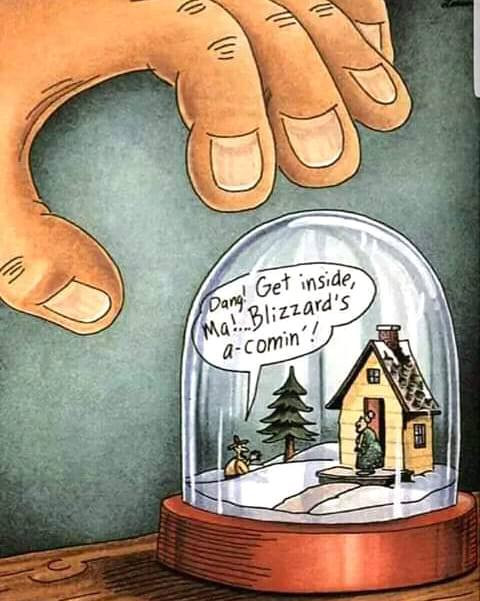 ----------

A couple was invited to a swanky costume party. The Mrs. got a terrible headache and told her husband to go to the party alone.  He being a devoted husband he protested, but she argued and said she was going to take some aspirin and go to bed and there was no need for his good time being spoiled by not going. So he took his costume and away he went.

The wife, after sleeping soundly for about an hour, awakened without pain and, as it was still early, decided to go the party.

Since her husband did not know what her costume was, she thought she would have some fun by watching her husband to see how he acted when she was not with him.

She joined the party and soon spotted her husband cavorting around on the dance floor, dancing with every nice woman he could, and copping a little feel here and a little kiss there.

His wife sidled up to him and being a rather seductive babe herself, he left his current partner high and dry and devoted his time to the new babe that had just arrived. She let him go as far as he wished,naturally, since he was her husband.

Finally, he whispered a little proposition in her ear and she agreed.  So off they went to one of the cars and had a quickie.

Just before unmasking at midnight, she slipped away, went home, put the costume away and got into bed, wondering what kind of explanation he would make for his behavior.

She was sitting up reading when he came in, and she asked what kind of a time he had. He said: "Oh, the same old thing. You know I never have a good time when you're not there."

"Did you dance much?"

"I'll tell you, I never even danced one dance. When I got there, I met Pete, Bill Brown and some other guys, so we went into the den and played poker all evening. But you're not going to believe what happened to the guy I loaned my costume to...."

----------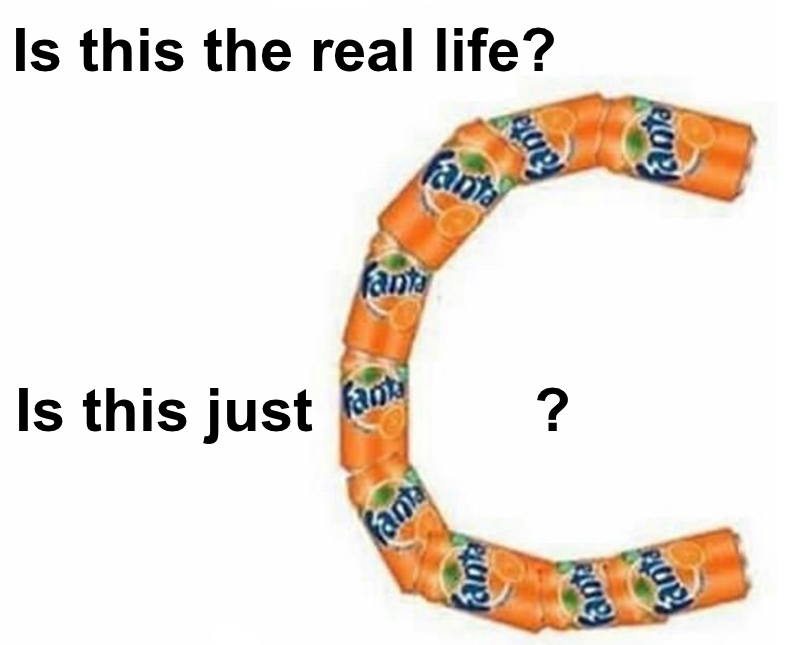 ----------

I told my wife I want to be cremated.

She made me an appointment for Tuesday.

----------

Whenever somebody invites me to their home and I see 3 cars parked outside, I keep driving. Just in case it's an intervention.

----------

Birthdays are good for you. Studies show people who have more birthdays live longer.

----------

My parents always told me I could be anything I wanted.

So I'm a jerk.

----------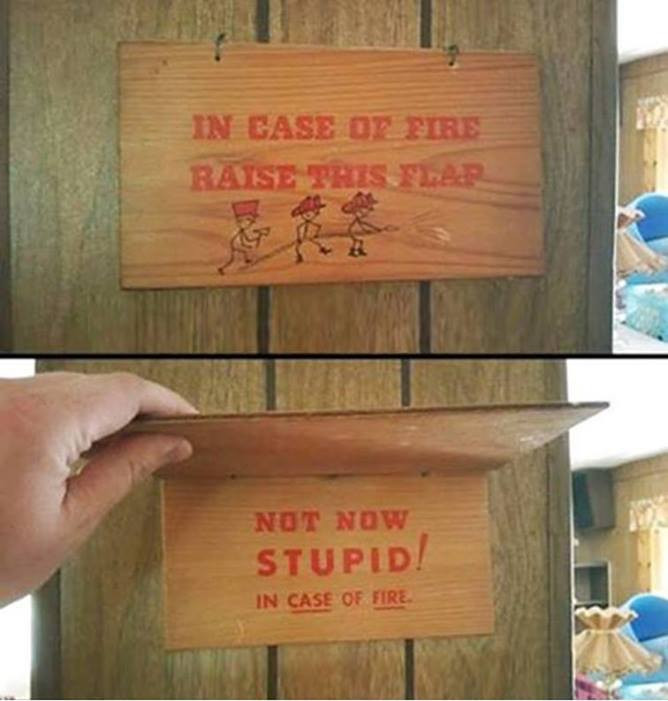 ----------

Obama's economy has done so fantastic since he left that I wish he'd left 8 years sooner!

----------

Before you get depressed that your life didn't turn out the way you intended, remember this: someone just sat down at the computer to buy used underwear.

----------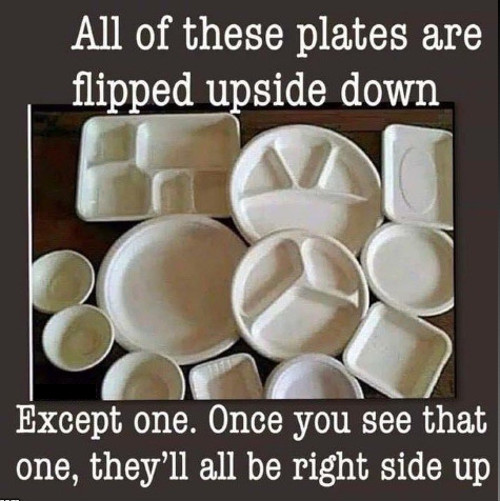 ----------

And so ends another week without me becoming unexpectedly rich.

----------

May your life someday be as awesome as you pretend it to be on Facebook.

----------

When you have 9.51 million followers, but only one of them likes you.