How can you tell when someone eats right, drinks protein shakes and goes to the gym every day?

Don't worry, they'll tell you. Oooh they'll tell you alright.

----------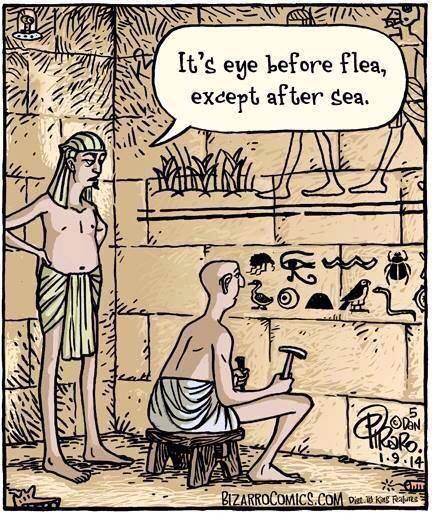 ----------

I was sitting in a bar staring at my drink when a large, trouble-making biker stepped up next to me, grabbed my drink and gulped it down in one swig.

"Well, whatcha gonna do about it?" he said menacingly as I burst into tears.

"This is the worst day of my life," I said. "I'm a complete failure. I was late to a meeting and my boss fired me. When I went to the parking lot I found my car had been stolen and I don't have any insurance. I left my wallet in the cab I took home. When I got home I found my wife with another man. I surprised the dog when I went in and he bit me.

"So I came here to this bar to work up the courage to end it all. I bought a drink, dropped a capsule in and watched the poison dissolve, then you showed up and drank it all before I could so much as touch it.

"But enough about me. How's your day going?"

----------

Puppies need family time, too.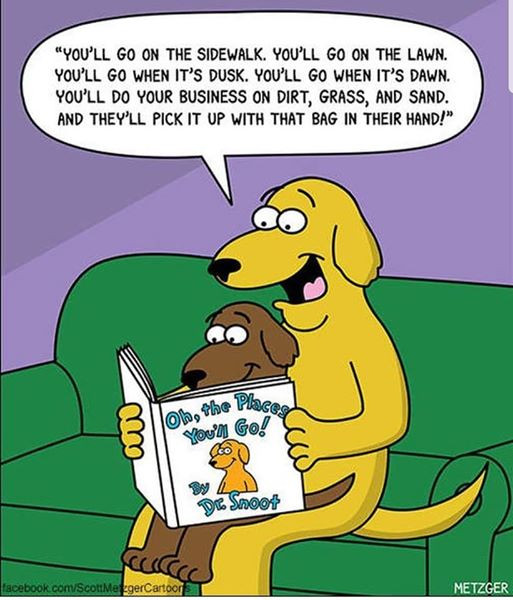 ----------

I was out on a blind date with an Iranian chick. Things were going pretty well.

At dinner, sitting next to her, I asked, "Can I touch your hair?" She was like, "Sure!"

So I ran my finger across her upper lip.

That's when the fight started.

----------

That's discrimination!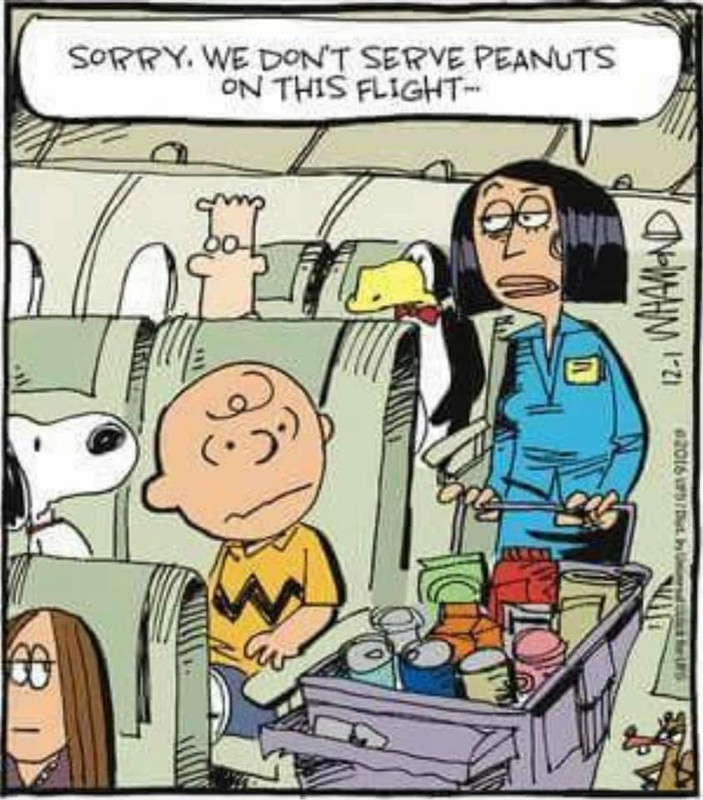 ----------

Did you know that on the Canary Islands there's not one canary?

Same with the Virgin Islands. Not one canary there either.

----------

The more you know.....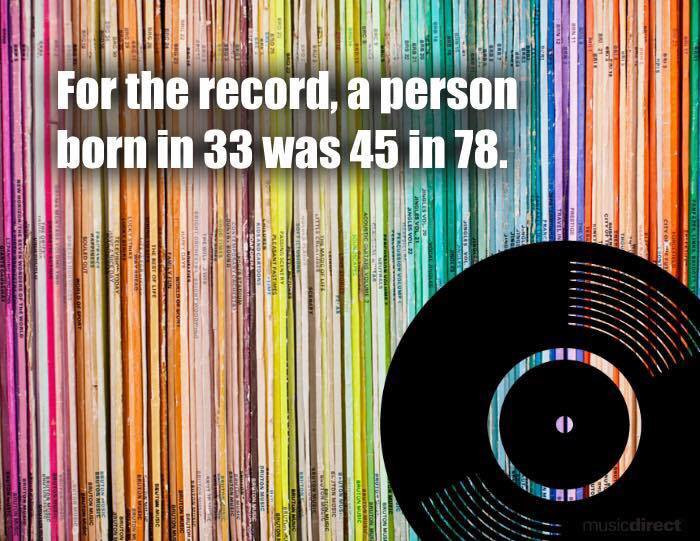 ----------

A reporter asked president Trump, "How many people work in the federal government."

Trump responded, "About half."

----------

Good thing they labeled it. I thought at first it was the current crop of Democrat presidential candidates.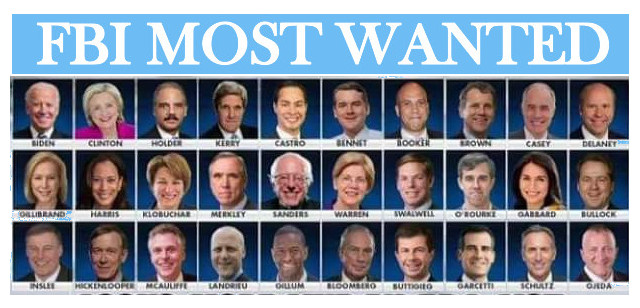 aka America's Most Unwanted

----------

A kid was sitting on some steps eating candy. As fast as he could unwrap it, he gobbled it down.

A man came along and saw what was happening. He said to the kid, "All of that candy isn't good for you. It'll spoil your dinner. But even worse all of that sugar is bad for your health."

The little boy said, "I don't know about that. But my grandpa lived to be 102."

The man said, "Wow! He did that by eating candy?"

The boy replied, "No. By minding his own business."

----------

Hmmm.....




----------

My wife came to the doorway this morning with an angry scowl.

"What're you gonna do today?" she asked.

"Nuthin," I said.

"That's what you did yesterday!"

"I know," I said. "But I didn't get finished."

----------

I was watching the origami world championships last night. But it folded.

There won't be a rebroadcast. It was only on paper view.

----------

'Twas during the shutdown and Speaker of the House
tried to leave town, quiet as a mouse.

Pelosi was all packed, and ready to go.
But Trump sent a letter, "I don't think so."

"You can't use my plane," he said with glee.
"You must stay here and negotiate with me."

Then Nancy exclaimed, "What nerve! What gall."
But Trump said, "Too bad. I'm getting my wall."

----------

Some people call them blow dryers.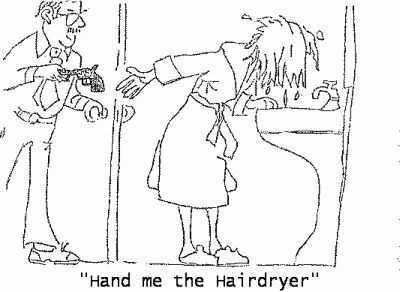 ----------

I went on a blind date the other night.

It didn't start out that way. But she brought pepper spray.

----------

Met a very religious young man today. He's in college, double-majoring in Agriculture and Mathematics ... because the Bible says to "be fruitful and multiply." That was just a joke. He's actually double-majoring in Art History and Unemployment.

His girlfriend wanted to double-major in Mathematics. The Math Department didn't think that was good idea, so she's majoring in Theater to prepare for a career in politics.

Her roommate wants to be an automotive engineer. She's majoring in Art, hoping to one day make a Van Go.

----------

I've narrowed it down.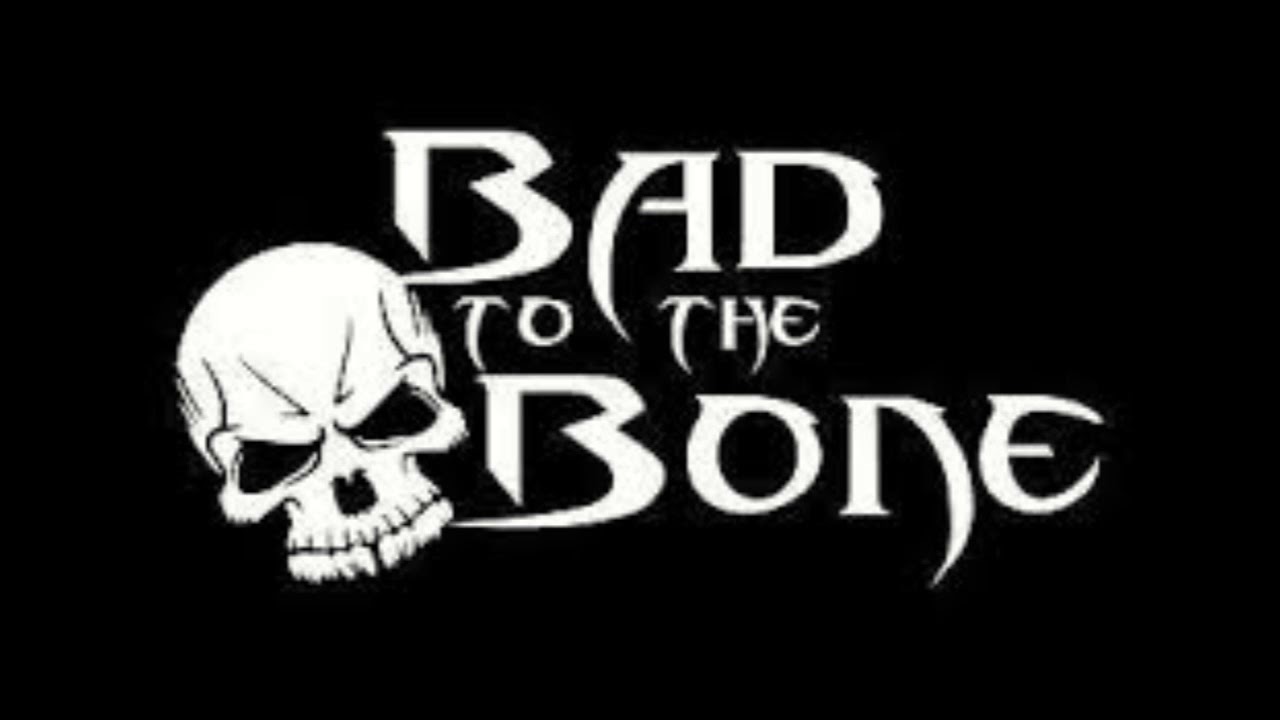 I'm either going to start a motorcycle gang, or I'm going to take a nap.

----------

I went into a restaurant with the wife last night. When we got inside the waiter just stood there looking us up and down.

"Everything OK?" I asked.

"I think so," he said. "It's just we've never had a customer before."

I said, "Oh. Let me guess. We mistakenly came in a vegan restaurant."

----------

Searchers have discovered that the Titanic was much more sturdy than it was credited with being following the unfortunate mishap with the iceberg. Many parts of the ship are completely intact and functional after all these years, they say.

For example, the swimming pool on deck is still filled with water.

----------

"Lemon Pickers Needed" read the ad in the newspaper.

Ms. Sally McGuinn of Coral Springs, FL read it and decided to apply for the job that Americans aren't willing to do.

She submitted her application to a Florida lemon grove, but she seemed much too qualified for the job. She had a liberal arts degree from the University of Michigan, and a Master's degree from Michigan State University. For a number of years she had worked as a social worker, and also was a substitute school teacher for awhile.

The foreman studied her application, frowned, and said, "I see that you are well-educated, and have an impressive resume. But do you have any experience picking lemons?"

"As a matter of fact I do," she said. "I've been divorced three times, owned two Chryslers, voted for Obama twice and cast my vote for Hillary for president."

She started work yesterday.