My sausage addiction is steadily getting wurst.
----------
This is true.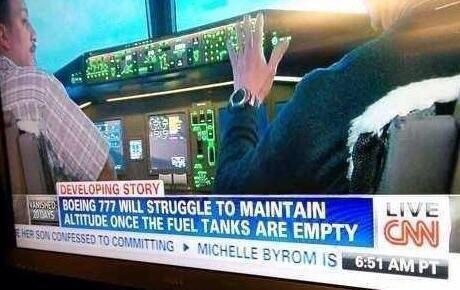 A major design problem with the 777 is it has a hard time maintaining altitude when the fuel tanks run dry.
----------
Anyone know how many air fresheners it takes to get the dead body smell out of the basement?
Asking for a friend.
----------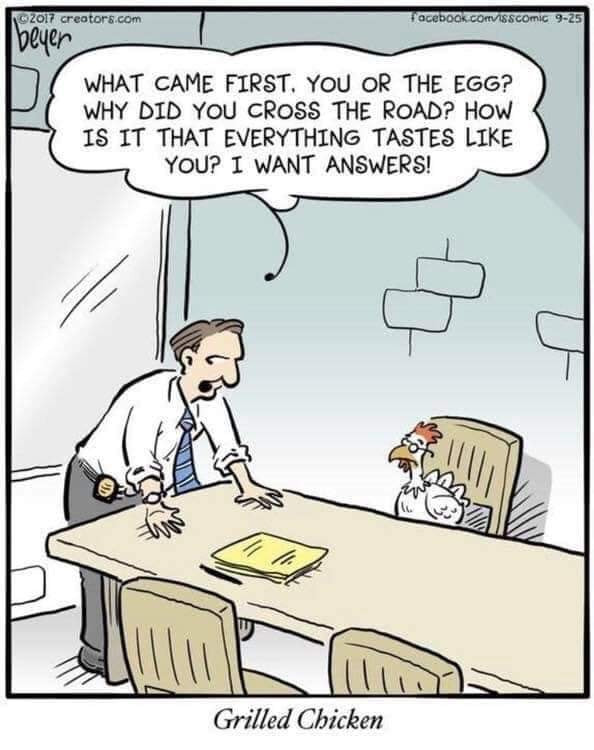 ----------
Dolphins are so smart that within a few weeks of captivity, they can train people to stand on the very edge of the pool and throw them fish.
----------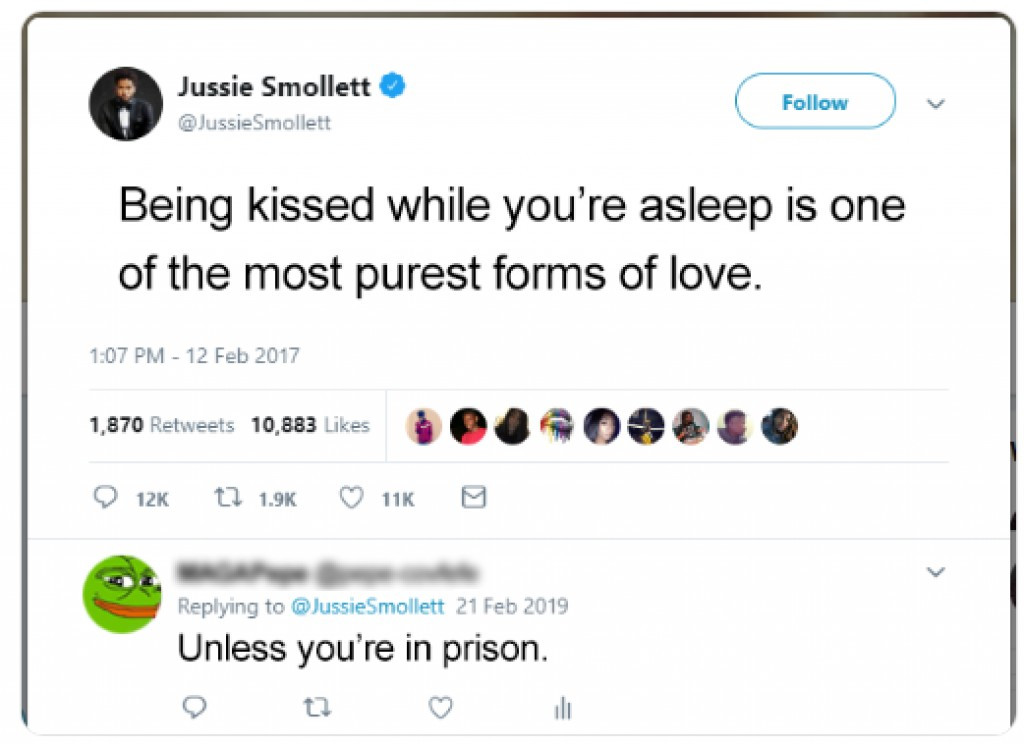 ----------
A cop in a small town stopped a motorist speeding down Main Street.
"Officer," the man began, "I can explain."
"Just be quiet," snapped the officer. "I'm going to let you cool your heels in a cell until the chief gets back."
"But officer, I just wanted to say..."
"And I said keep quiet! You're going to jail."
A few hours later the cop looked in on his prisoner. "Lucky for you that the chief's at his duaghter's wedding. So he'll be in a good mood when he gets back."
"Don't count on it," said the main in the cell. "I'm the groom."
----------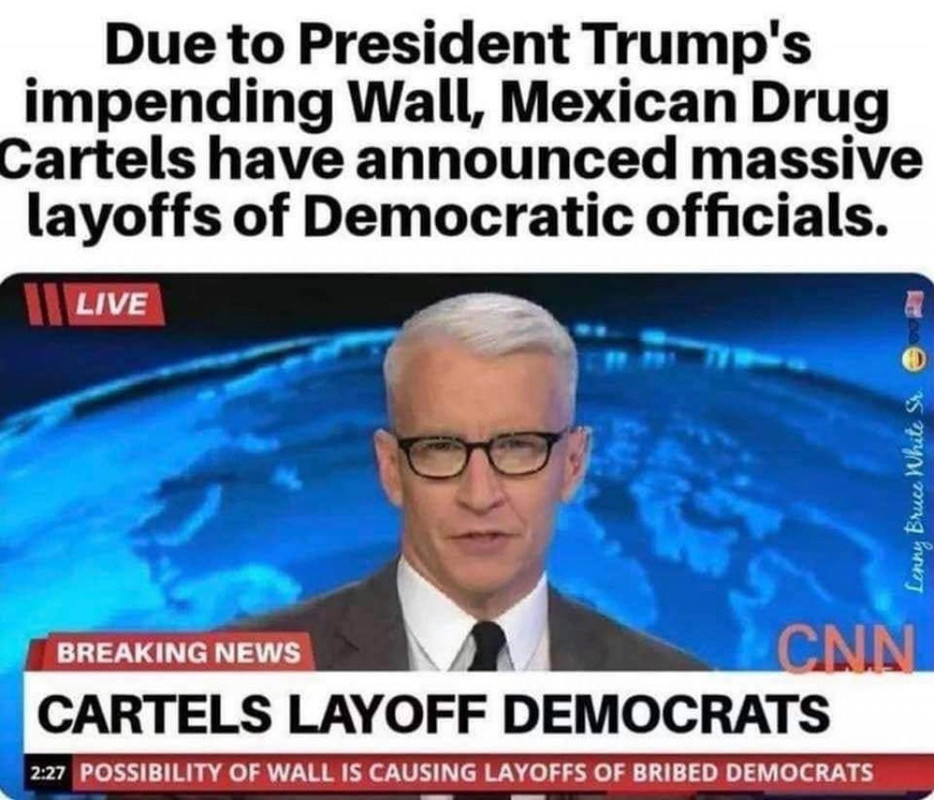 ----------
Sometimes you feel like no one's there for you.
But you know who's always there for you? Laundry. Laundry's always there for you.
----------
If poison expires is it more poisonous, or no longer poison?
----------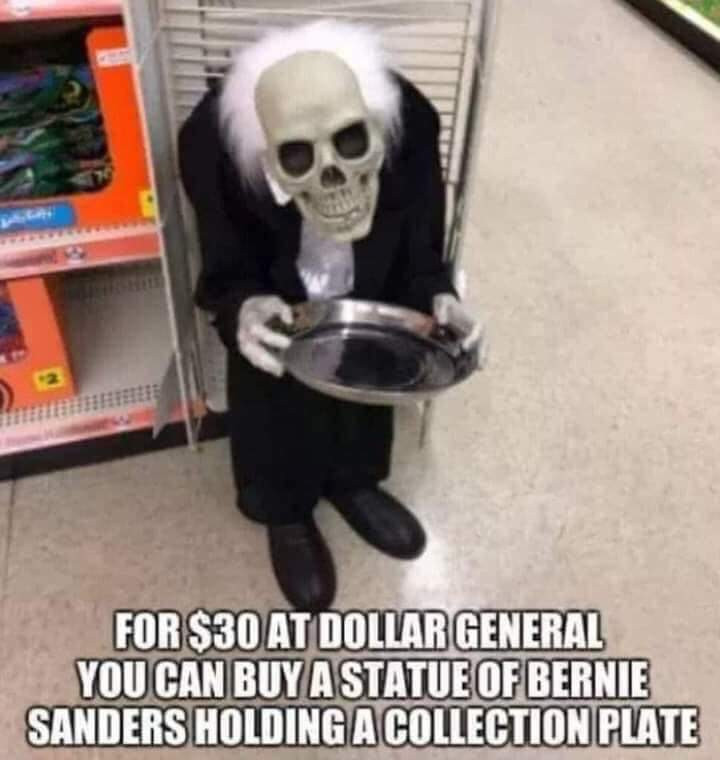 ----------
I hate when people ask me what I did yesterday.
I don't know. I breathed a lot, probably got mad at something, sighed heavily....the list goes on and on.
----------
Democrats have started protesting walls and fences around cemeteries.
They complain their base can't get out to vote.
----------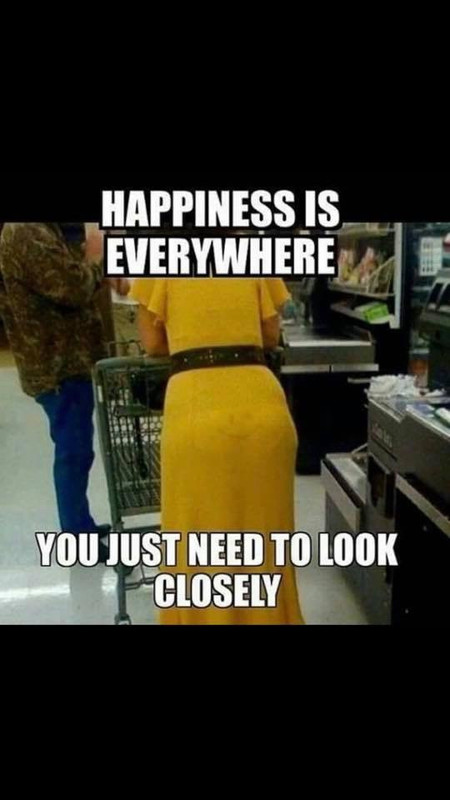 ----------
I was having a smoke outside a bar last night. Some guy in a wheelchair said, "Why do you smoke when you don't have to?"
I looked at him and asked, "Why do you wear shoes?"
----------
The person who came up with the word "dentures" sure missed a golden oportunity.
They could have called them "substitooths."
----------
Relationships....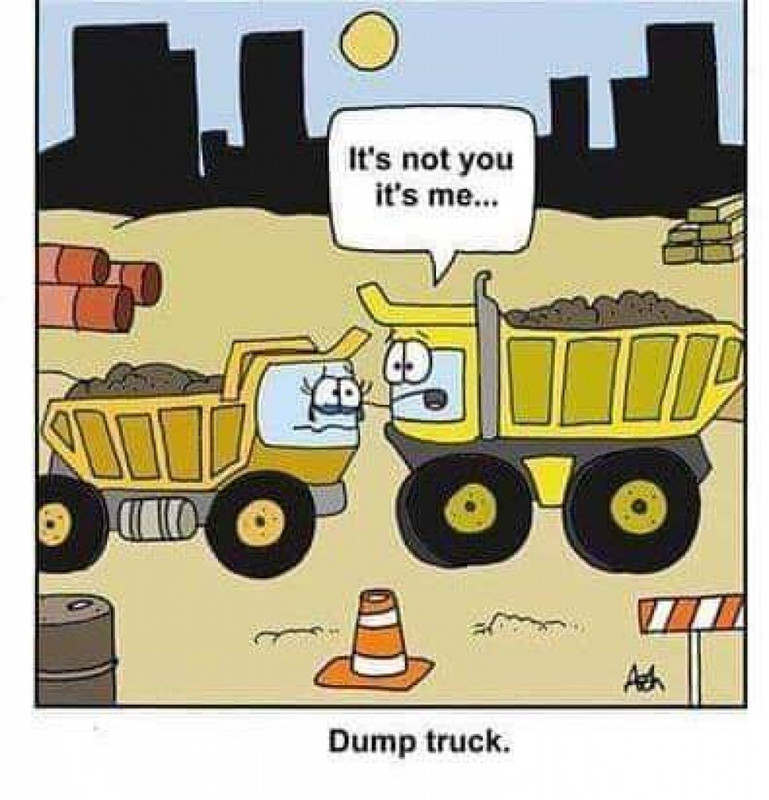 ----------
A young farm couple, Homer and Darlene, got married and just couldn't seem to get enough lovin'.
In the morning, before Homer left the house for the fields, they made love. When Homer came back from the fields, they made love. And again at bedtime, they made love.
The problem was their rendezvous -- it took Homer a half hour to travel home and another half hour to return to the fields and he just wasn't getting enough work done.
Finally Homer asked the town doctor what to do. "Homer," said the doctor, "just take your rifle out to the field with you and when you're in the mood, fire off a shot into the air. That will be Darlene's signal to come out to you. Then you won't lose any field time."
They tried Doc's advice and it worked well for a while. But then Homer went back to the doctor's office.
"What's wrong?" asked the Doc. "Didn't my idea work?"
"Oh, it worked real well," said Homer. "Whenever I was in the mood, I fired off a shot like you said and Darlene'd come runnin'. We'd find a secluded place, make love, and then she'd go back home again."
"Good, Homer. So what's the problem?" asked the Doc.
"I ain't seen her since huntin' season started!"
----------
A new $3.2 million study released by Health and Human Services states that 3 ot of 4 people make up 75% of the population.
----------
The one thing that could have saved Tokyo.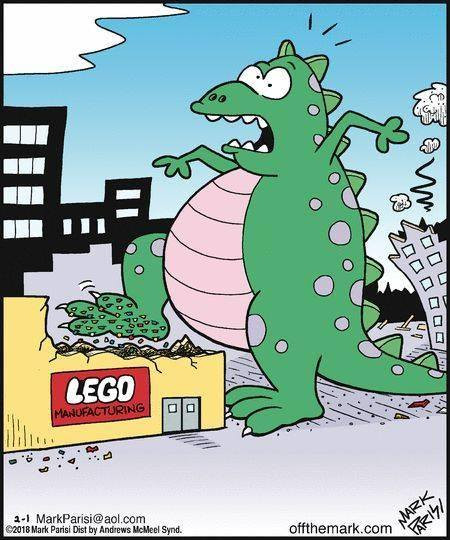 ----------
A co-worker said to me last week, "Could you be any more annoying?"
So the next day I wore my tap-dancing shoes.
----------
Have you ever met someone so stupid you felt bad for their dog?
----------
I can understand your anger at me. But what could you possibly have against the horse I rode in on?
----------
My neighbor was just convicted for murder.
He says he was found guilty for something he didn't do: he didn't wipe his fingerprints off the knife.
----------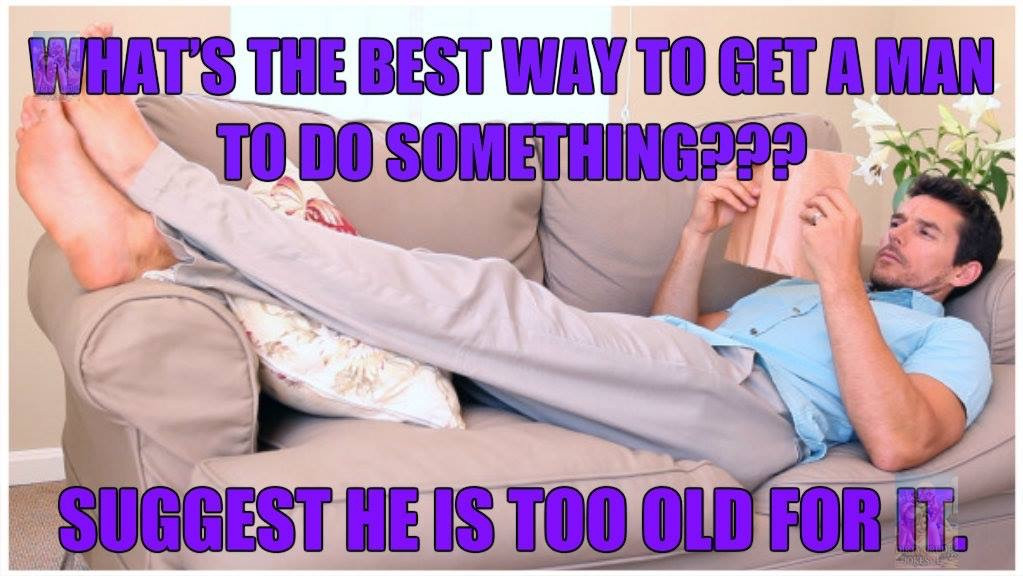 ----------
One winter morning at breakfast a couple was listening to the radio. They heard the announcer say, "We are going to have 8-10 inches of snow today. You must park your car on the even-numbered side of the street, so the snowplow can get through." 
The wife went out and moved her car.
A week later while they are eating breakfast, the radio announcer said, "We are expecting 10-12 inches of snow today, you will need to move your car to the odd-numbered side of the street so the snowplow can get through." So the wife went out and moved her car again.
The next week, while they were eating breakfast, the radio announcer said, "We are expecting 12-14 inches of snow today and you must park..." Then the power went off! The wife was very upset. With a worried look on her face she said, "Honey, I don't know what to do. Which side of the street am I supposed to park on?"
With the love and understanding in his voice that all men who are married to blondes exhibit, her husband said, "Why don't you just leave it in the garage this time."
----------
Women always say they love men in uniforms. But every time I go clubbing in my McDonald's outfit they won't give me the time of day.
----------
There is no "we" in "chocolate."
Or "bacon."