The Democrat National headquarters was evacuated today when a suspicious package arrived.

It turned out to be a copy of the Constitution, which none of them had ever seen before.

----------

Safety first!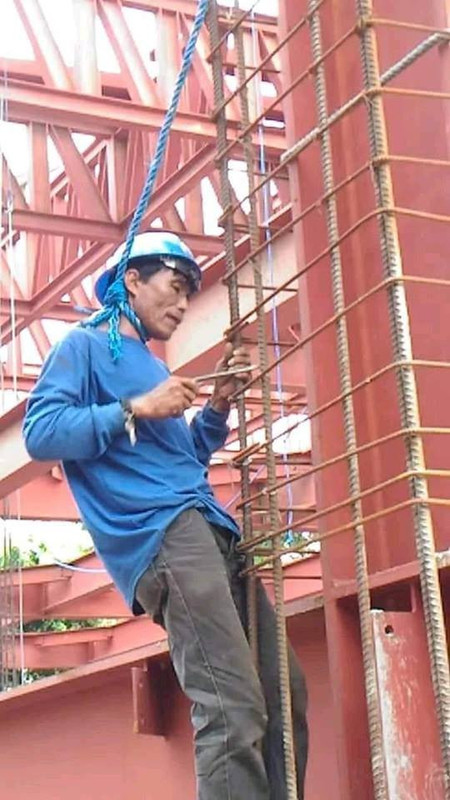 ----------

I got pulled over this morning. Cop claimed I was speeding. The conversation went like this.

COP: Sir, you were speeding and swerving. I need to see your license and registration.

ME: You guys seriously need to get a grip! One day you take my license, the next day you tell me to show it to you!

----------

I really don't like making plans about what I'm going to do all day.

Because the word "premeditated" gets tossed around courtrooms a lot.

----------

The instructions for putting it together is all pictures, so it's going to take a little time.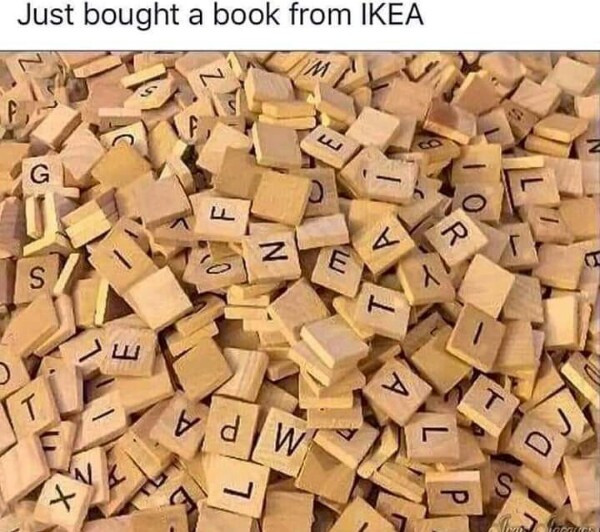 ----------

The State of the Union had more viewers than the Superbowl. t also had the same result.

The Patriots won.

----------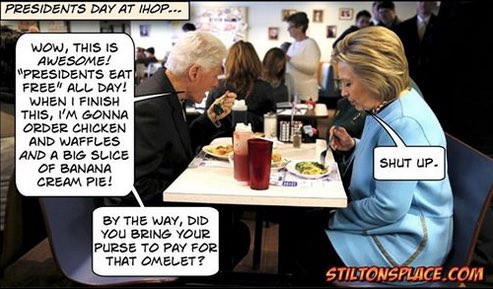 ----------

I bought my ex-wife a chair. But the state won't let me plug it in.

----------

My son asked my what it's like to be married. I told him to leave me alone. Which he did.

Then 2 minutes later, I asked him why he was ignoring me.

----------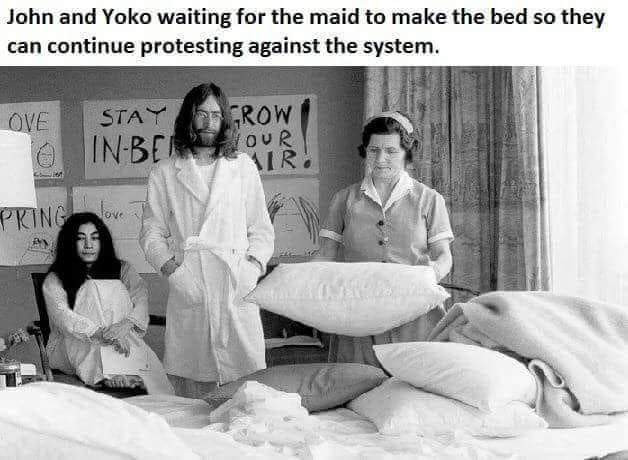 ----------

I always knock on the refrigerator door before I open it. Just in case there's a salad dressing.

----------

A group of women were at a seminar on how to live in a loving relationship with their husbands. The women were asked,

"How many of you love your husband?" All the women raised their hands. Then they were asked, "When was the last time you told your husband you loved him?" Some women answered today, a few yesterday, and some couldn't remember.

The women were then told to take out their cellphones and text their husband: "I love you, sweetheart."

Next the women were instructed to exchange phones with another woman and read aloud the text message they received in response to their message.

Below are 12 actual hilarious replies.

If you have been married for quite a while, you understand that these replies are a sign of true love. Who else would reply in such a succinct and honest way?

1. Who the hell is this?

2. Eh, mother of my children, are you sick or what?

3 Yeah, and I love you too. What's wrong?

4. What now? Did you wreck the car again?

5. I don't understand what you mean?

6. What the hell did you do now?

7. Are you sure this is for me?

8. Don't beat about the bush, just tell me how much you need?

9. Am I dreaming?

10. If you don't tell me who this message is actually for, someone will die.

11. I thought we agreed you wouldn't drink during the day.

12. Your mother is coming to stay with us, isn't she?

----------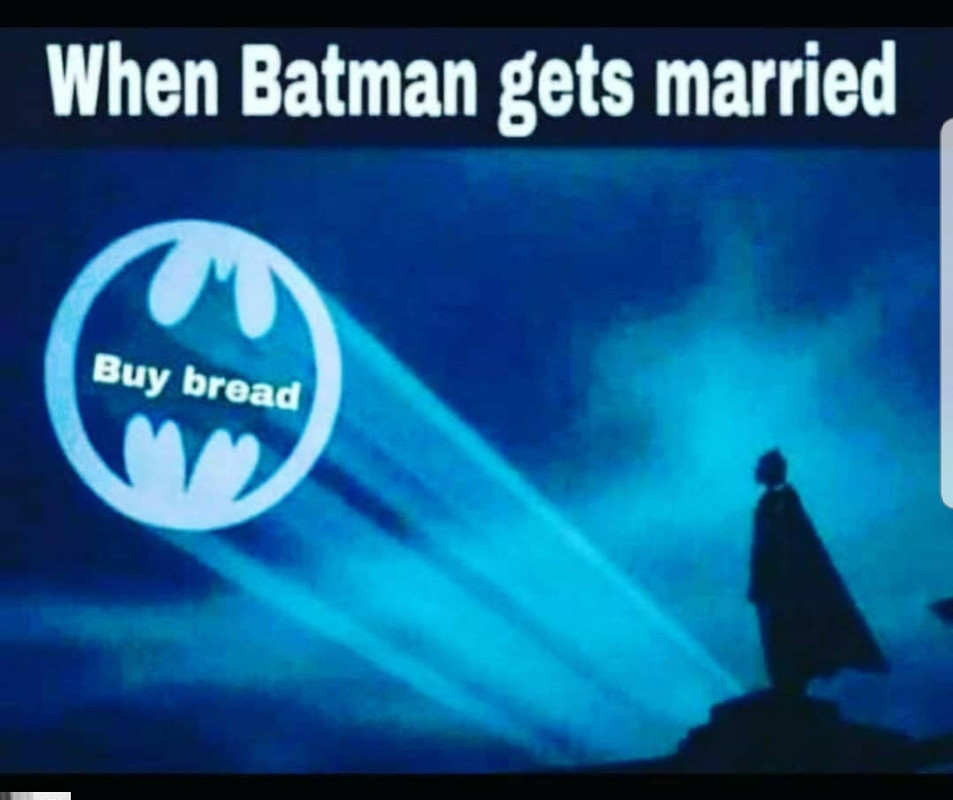 ----------

Only one man in a thousand is a leader of men.

The other 999 just follow women.

----------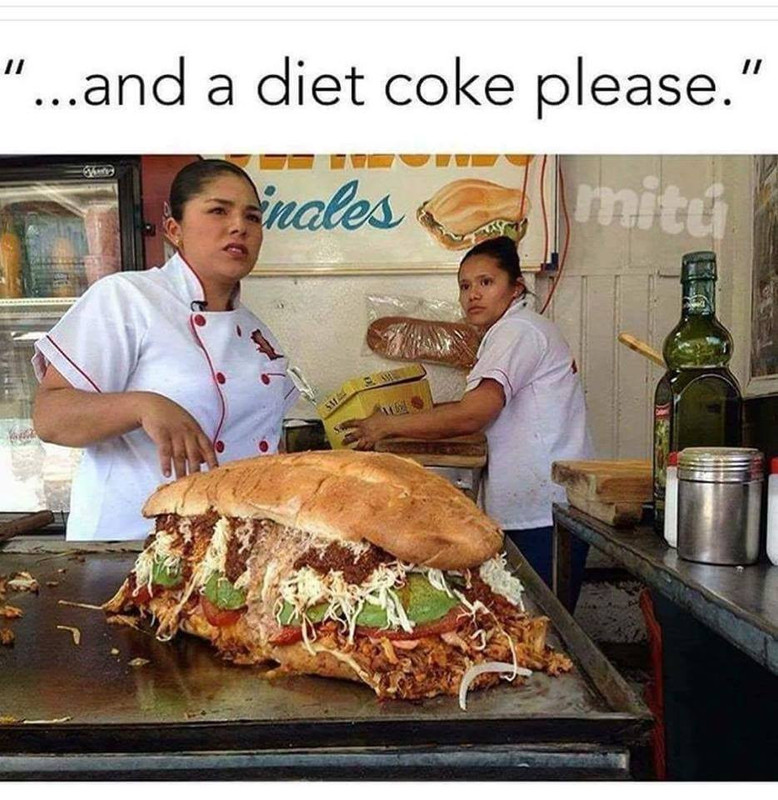 ----------

COP: Sir, do you know why I pulled you over?

ME: If you forgot, I'm not reminding you.

COP: Step out of the vehicle.

----------

People say love is the best feeling.

But I think finding a toilet when you have diarrhea is better.

----------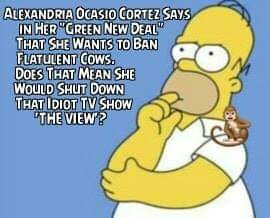 ----------

Last night I was smoking weed in the back yard. The neighbor called the cops on me.

The cops came. They asked me where the weed was. I said I smoked it all. They asked me where I got it. I said the neighbor sold it to me.

Now they're at his house.

I wonder if he'll finally understand what I meant when I told him to mind his own business.

----------

I was in the bank today and this elderly lady asked me to help her check her balance.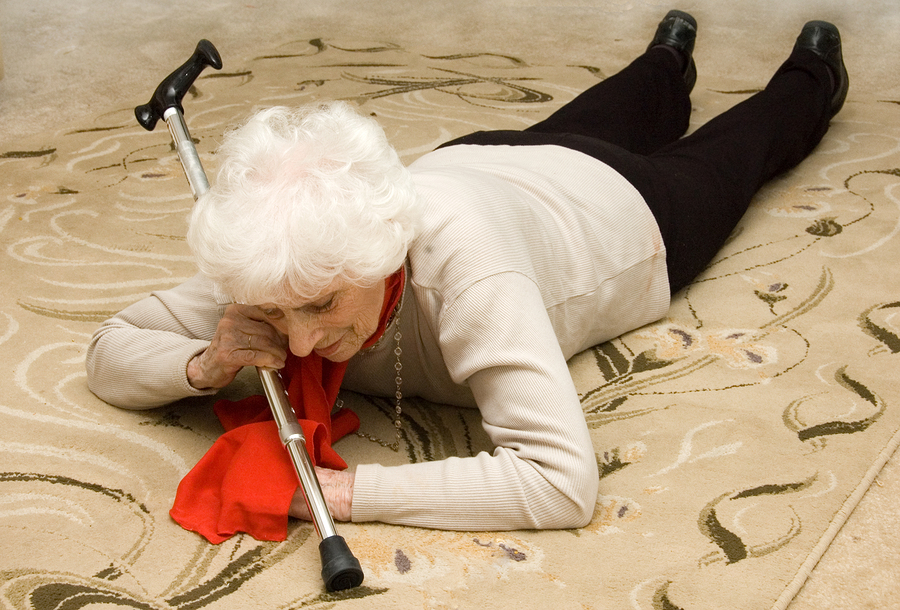 It wasn't very good.

----------

I saw Elizabeth Warren has a new book coming out going over her life.

It's titled Last of the Fauxhicans.

----------

I always assume everyone finds me attractive unless they tell me otherwise.

If they say differently, I assume everyone is pulling my leg.

----------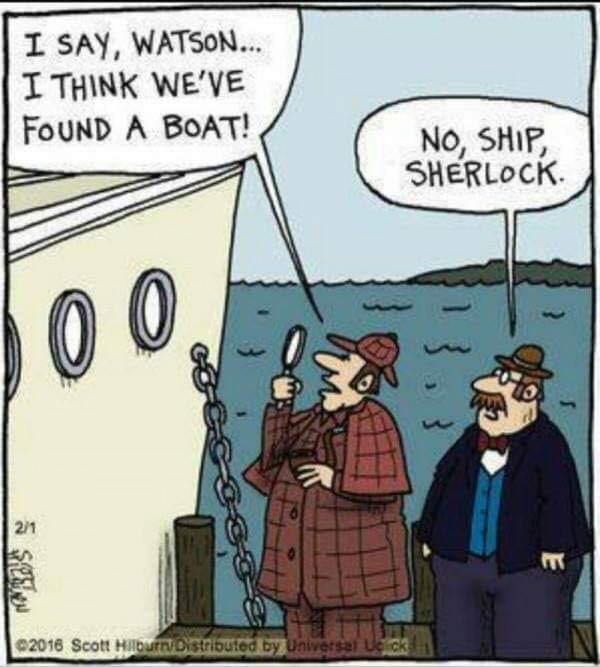 ----------

That moment in the van when you realize there never was any candy...

That's what marriage is.

----------

After the horrible divorce I went through, I went by to pick up my son for my first visitation.

"Don't you dare forget," growled my ex-wife. "I want him back here by seven!"

I thought to myself, "Wow, that's generous! He's only three now!"

----------