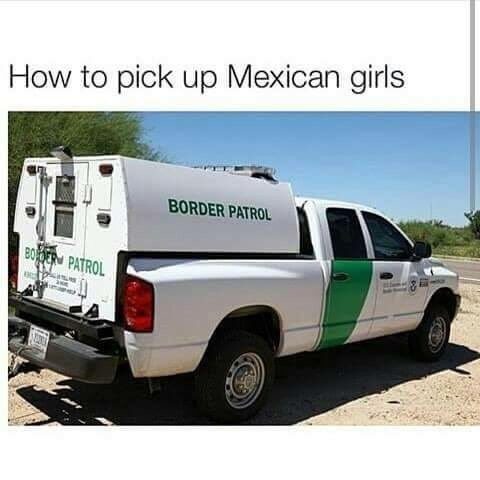 ----------
Dear Abby,
My husband hasn't worked for the last 18 years. All he does is get dressed in the morning and hop in his fancy car to visit his cronies. I know he's cheated on me many times with young girls who could be his granddaughters. I know this because he brags about it to me. He smokes fancy imported cigars and drinks the most expensive liquor day and night. We sleep in separate bedrooms because he tells me he knows I don't like men and besides that, he says my varicose veins and fat behind turns him off. Should I clobber him with something heavy, or should I just leave him?
Sincerely, Mad as Hell
Dear Mad as Hell,
You don`t have to take that kind of treatment from any man. I suggest you pack your bags and move out A.S.A.P. Don't resort to violence and try to act more like a lady. Remember, you were almost elected President of the United States, so try acting like one.
Abby
----------
The struggle is real!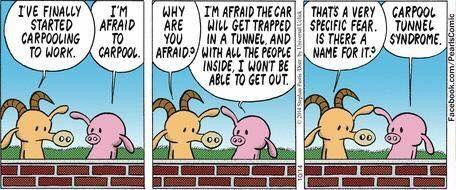 ----------
I always regret making a great first impression.
There's just no way I can keep it up.
----------
Driver's ed?
----------
If you go to the airport with too much liquid, the TSA confiscates it and throws it away in case it's a bomb.
So they throw it away in case it's a bomb. In the garbage can right next to them. With all of the other possible bombs they threw away. In the area with the most people around.
----------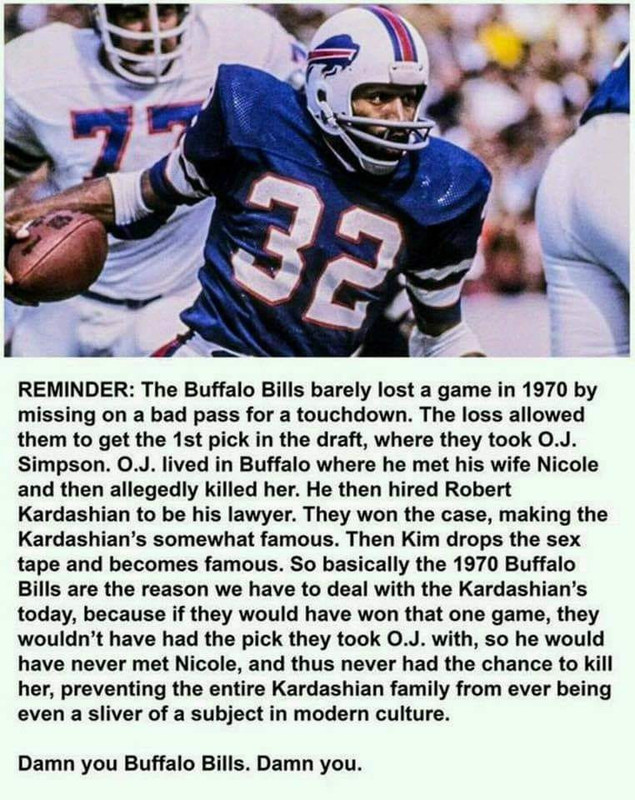 ----------
Some of my days are like the ending of this.
----------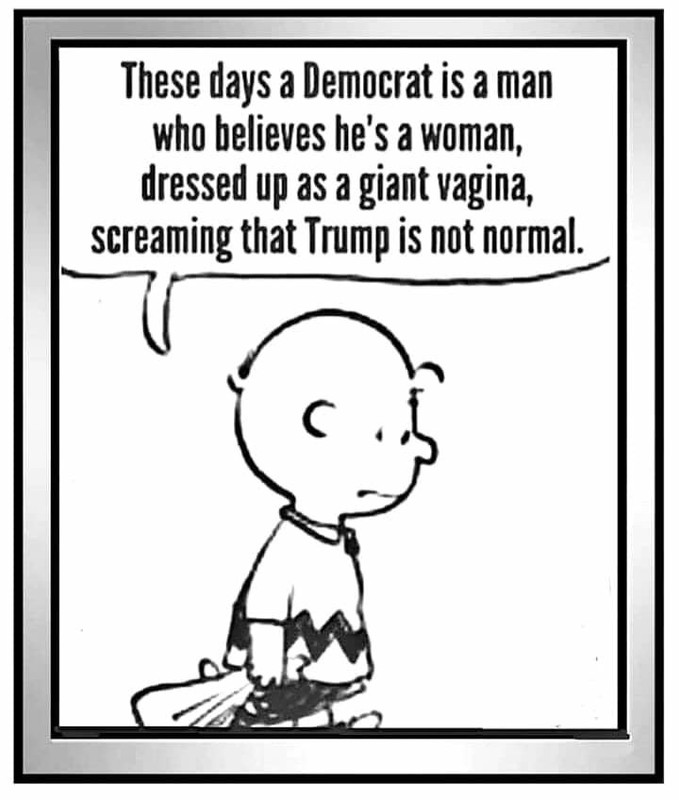 ----------
socialist noun
so·​cial·​ist | \ ˈsō-sh(ə-)list  \
1. someone who wants everything you have except your job
----------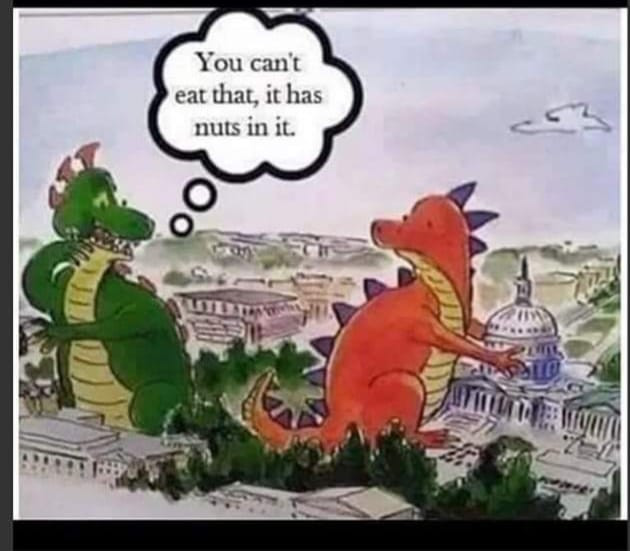 ----------
I finally figured out why all of the pictures taken of me turn out so bad.
It's my face.
----------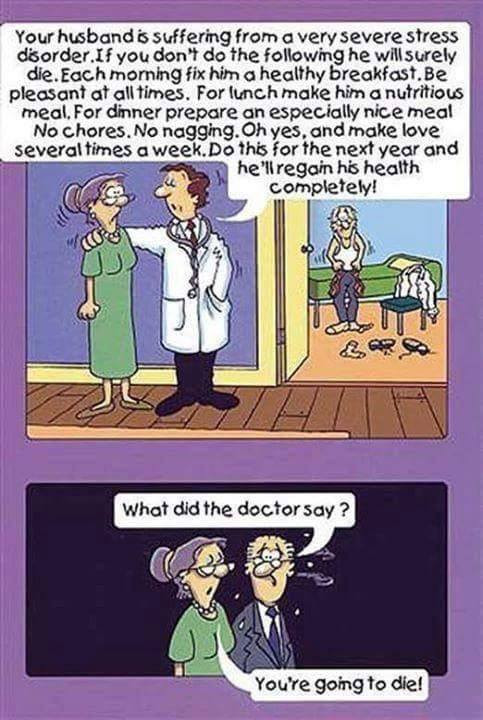 ----------
Do you ever wake up, kiss the person sleeping next to you and feel glad that you're alive?
I just did. I'm not allowed to fly with this airline ever again.
----------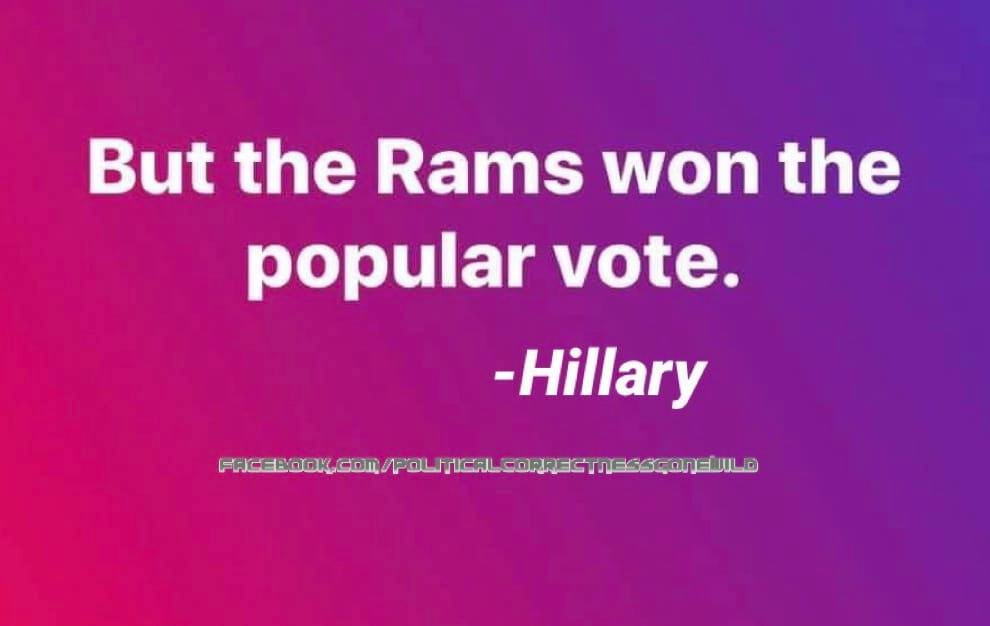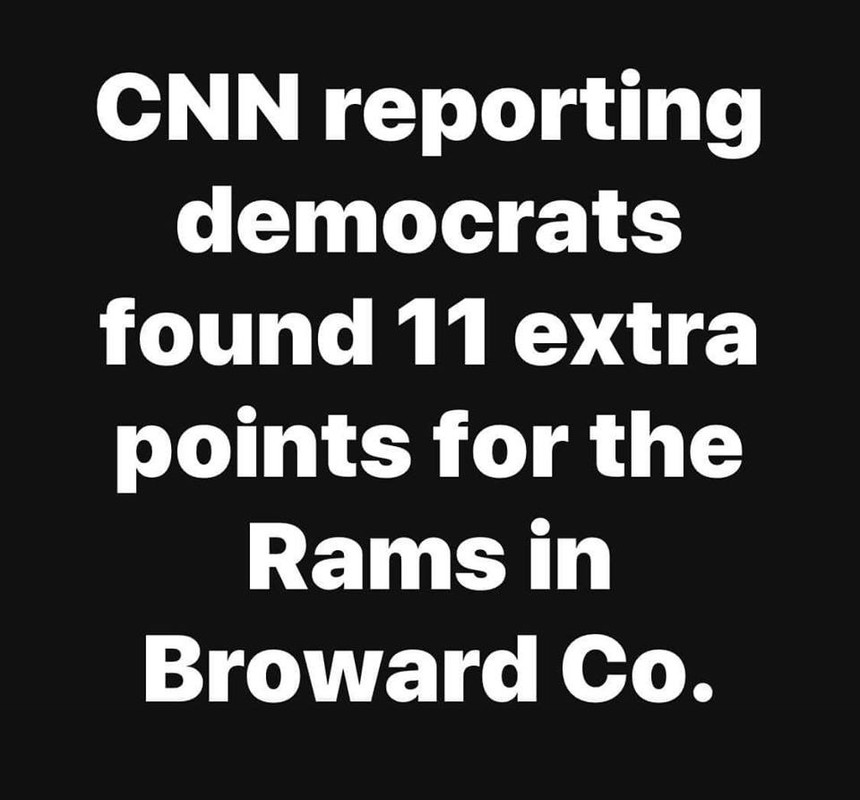 ----------
The first painting ever made with what eventually became the United States flag.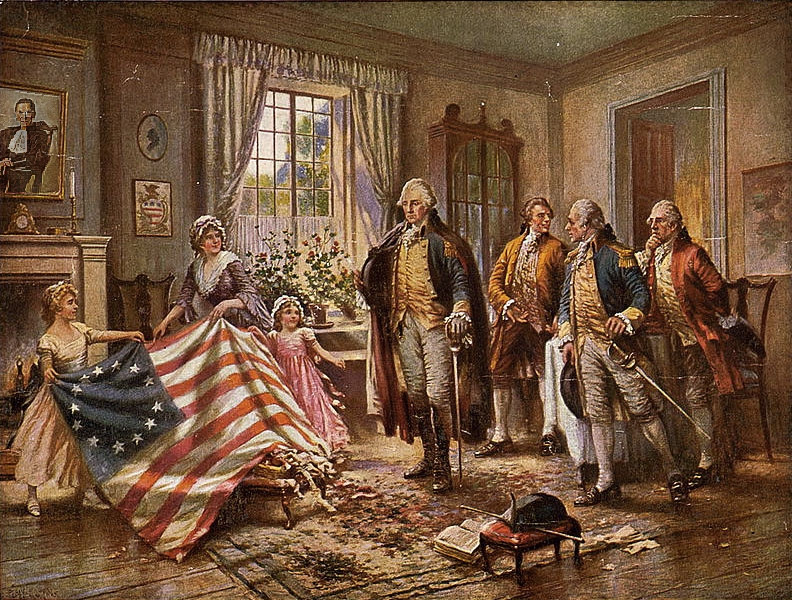 A truly historic piece of art!
And if you look closely at the portrait over the fireplace mantel, you can see this was most likely painted in the quarters of a close relative of Ruth Bader Ginsburg.
----------
I knew it!
----------
You never really appreciate what you have until it's gone.
Toilet paper, for example.
----------
ODE TO THE SPELL CHECKER
Eye halve a spelling chequer
It came with my pee sea
It plainly marques four my revue
Miss steaks eye kin knot sea.
Eye strike a key and type a word
And weight for it too say
Weather eye am wrong oar write
It shows me strait a weigh.
As soon as a mist ache is maid
It nose bee fore two long
And eye can put the error rite
Its rare lea ever wrong.
Eye have run this poem threw it
I am shore your pleased two no
Its letter perfect awl the weigh
My chequer tolled me sew.
----------
Looks like Bruce Jenner was a bad influence on Santa!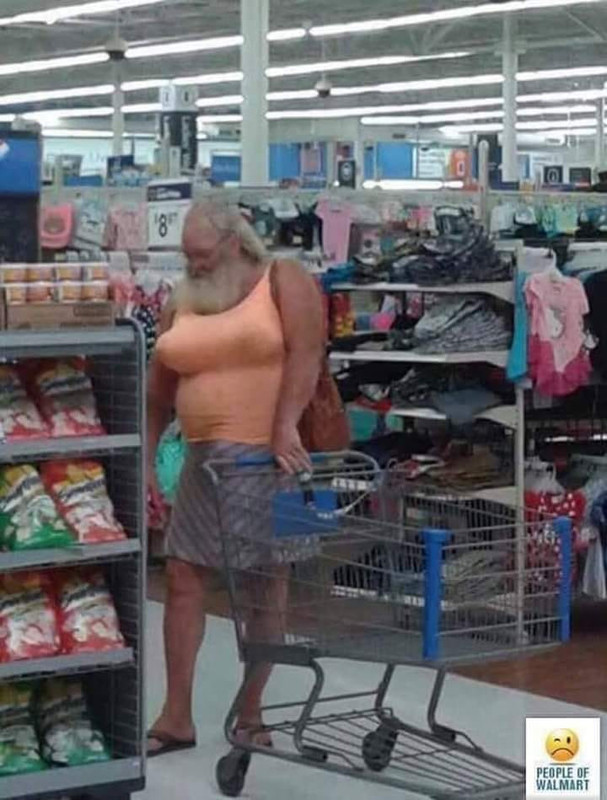 ----------
FRIEND: If you could meet someone dead or alive, who would it be?
ME: Somebody alive.
----------
The three stages of life
1. Birth
2. What the hell is this?
3. Death
----------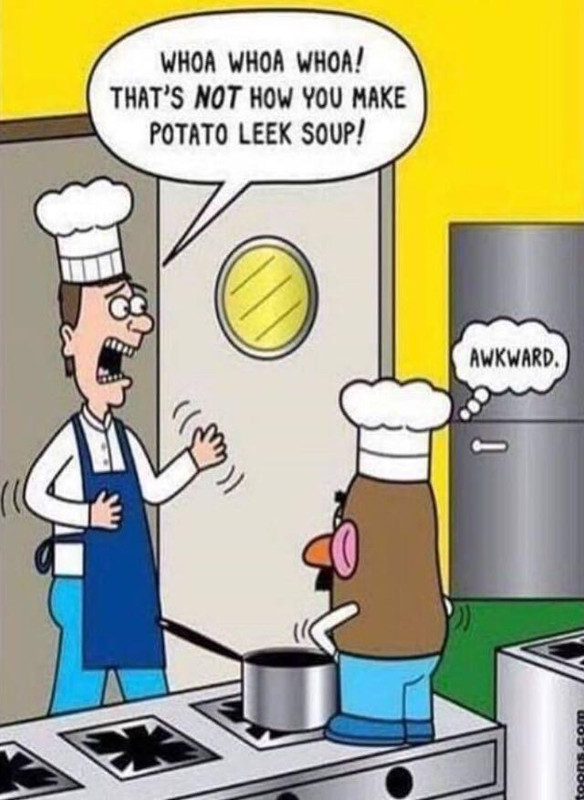 ----------
Most people have 32 teeth. Some have 10.
It's simple meth.
----------