At a hotel restaurant, a man sees an attractive woman sitting alone at a table next to his.
Suddenly she sneezes, and a glass eye pops out of her eye socket. It hurls by the man and he snatches it from the air and hands it back to her.
"This is so embarrassing," the woman says as she pops the eye back in place. "I'm sorry to have disturbed you. Let me buy dinner to make it up to you. May I join you?" He nods.
The woman turns out to be a brilliant conversationalist, she's very attractive and he discovers they have a lot in common.
He gets her phone number and asks, "You are the most charming woman I've ever encountered. Are you this nice to every guy you meet?"
"No," she replies. "You just happened to catch my eye."
----------
My guess is they kept it quiet so Ralph wouldn't go to prison.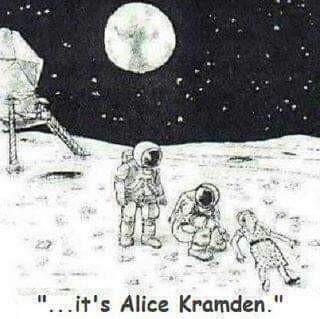 ----------
I told my girlfriend my mom is hard of hearing.
I told my  mom my girlfriend is retarded.
----------
You know MSM bias is out of hand when Al Jazeera is more even-handed than CNN or Reuters.
----------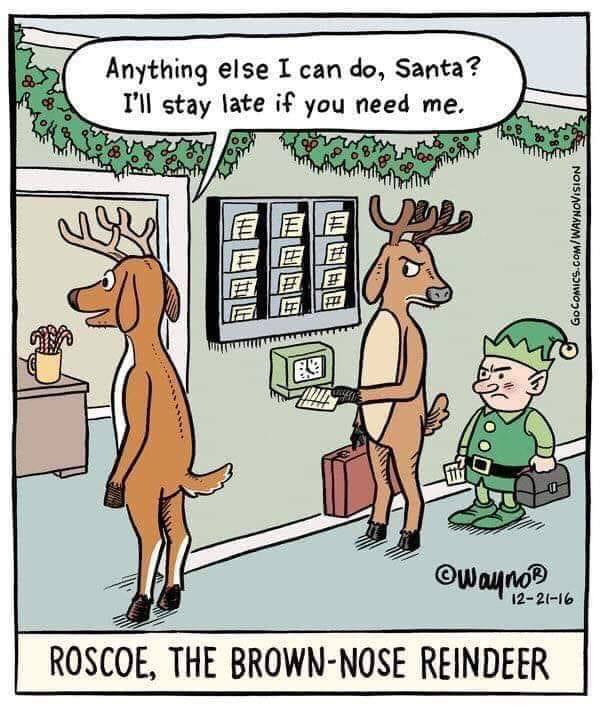 ----------
"Armed police hold three men"
Why do they always say that? People without arms can't become police.
----------
It's OK to be white.
It's OK to be black.
It's OK to be straight.
It's OK to be gay.
It's OK to be you.
But it's NOT OK to stop at a yellow light when be both coulda made it, jerk!
----------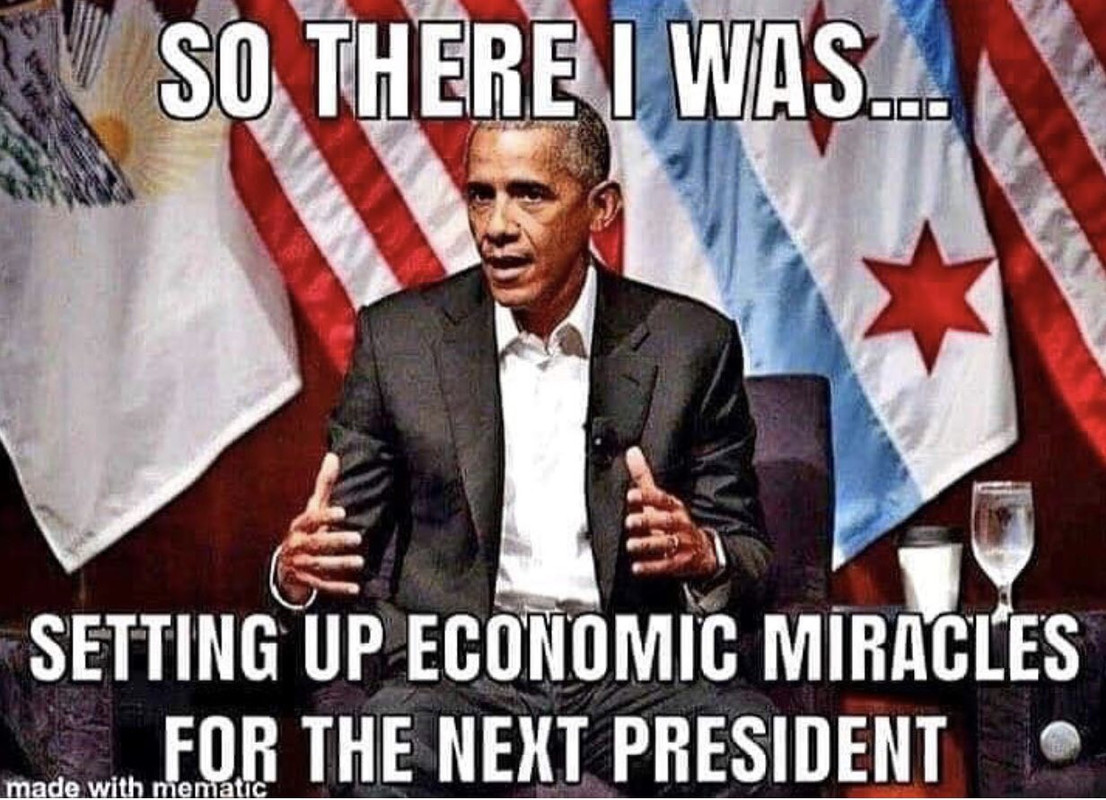 ----------
Tonight I'm gonna have possum soup.
This time I think I'll use Himalayan possum. Because I found Himalayan on the road.
----------
I think somebody figured out a way to record my brain from one of the times when I used to drink!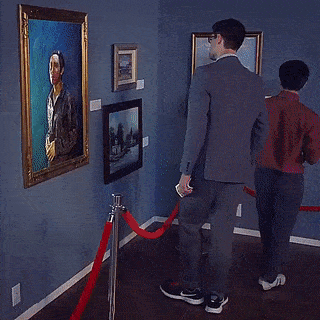 ----------
Got busy working and missed lunch again, dang it!
If I was any hungrier Madonna would adopt me!
----------
If they tear them down, the police will know right away. It would be better to reach in and pull the cameras out and leaving the mounting bracket untouched.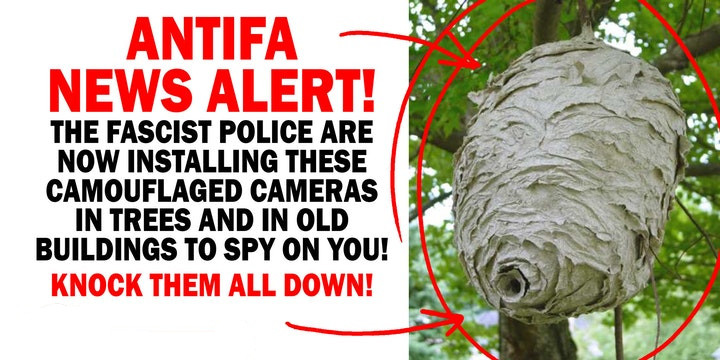 ----------
Fun fact:
Salads killed more people last month than AR-15s did.
----------
I heard Caitlyn is being groomed for a revival of the show.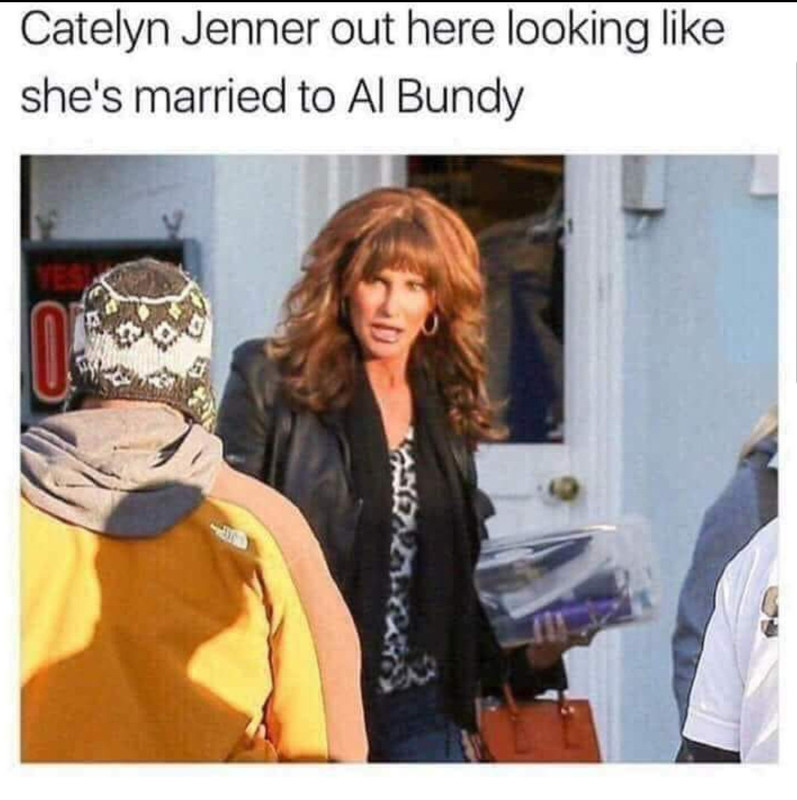 ----------
Jack, a handsome man, walked into a bar and sat on a stool next to a blonde. He watched the TV above the bar as the 10 o'clock news came on.
Te lead story was about a man on a ledge threatening to jump.
The blonde asked Jack, "Do you think he'll do it?"
Jack replied, "I'll tell you what. I'll bet you $30 that he does." Then he pulled out $30 and put it on the bar.
The blonde said, "You're on!"
Just as she put her money on the bar, the man on the ledge nosedived onto the ground.
The woman gave him her money and said, "What's fair is fair."
Jack pushed it back toward her. He said, "I can't take your money. I already saw that on the 5 o'clock news."
The blonde said, "I did, too. But I didn't think he'd do it again."
Jack picked up the money and left.
----------
I just googled "who gives a damn"
I wasn't in the search results.
----------
Donald Trump has been practicing his whole life to fight against evil!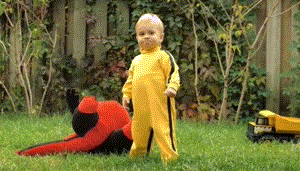 ----------
To the teenager who flipped me off for honking at you:
Your phone is on top of your car.
----------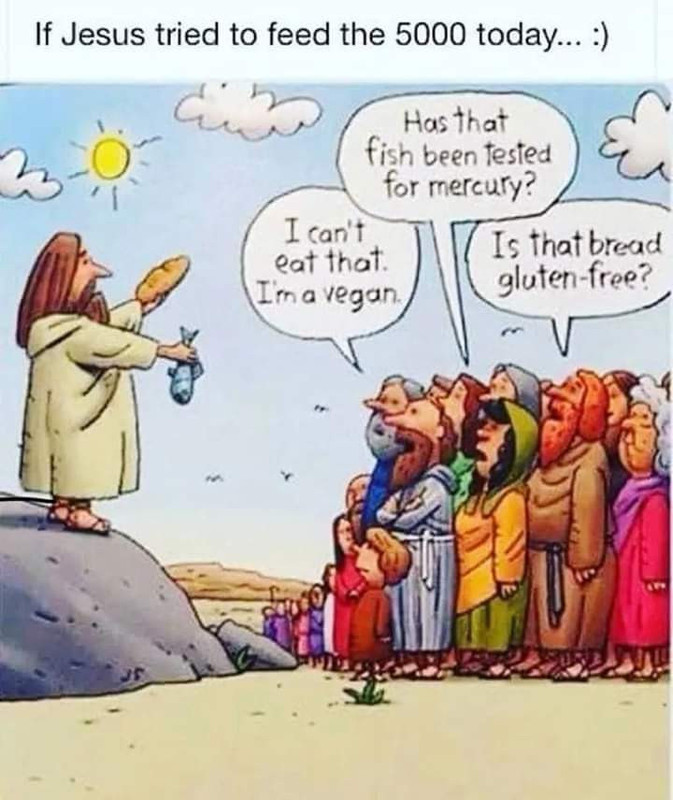 ----------
Apparently drinking while working doesn't have the desired effect.
I still know I'm working.
----------
I on't know why men go to bars to pick up women.
They should go to Target. The female to male ration is like 10-to-1 women. And they're already looking for crap they don't need.
----------
Finally, the Mexican word of the day!