Ocasio-Cortez Blames GOP For Door Incident
WASHINGTON (World News Bureau) – Rep. Alexandria Ocasio-Cortez (RTRD-NY) is blaming Republicans for an incident on Monday where she was trapped in a federal building for hours.
Reports say Ocasio-Cortez was attempting to exit the building but was unable to open the door until a security guard found and 

freed her hours later.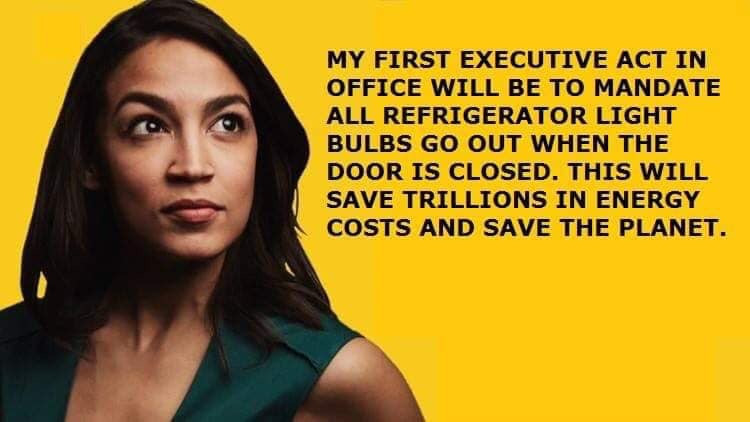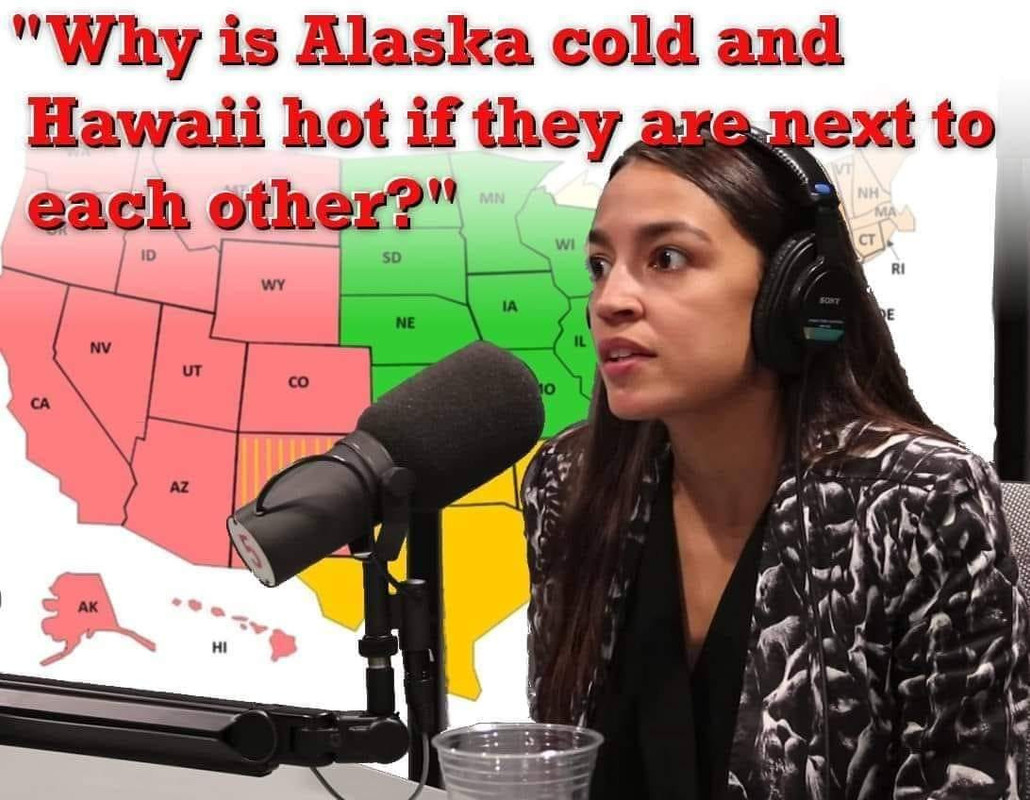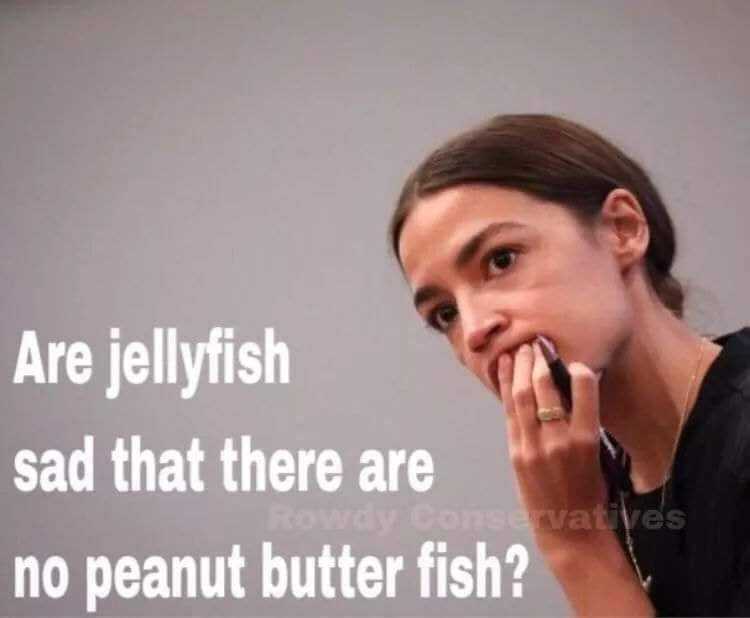 I'm going to be sad to see her go when she gets primaried because she doesn't do what the dictators in the Democrat party tell her to do.