Liberalism is like a nude beach. It sounds good until you get there.
----------
It seems my wife is becoming gender confused.
I got home yesterday and the house was a disaster. The wife was laying on the couch smoking cigarette after cigarette. She had beer in her hand and several empties on the table next to her. She was watching football on TV and had a porn mag on the floor next to the couch.
She apparently thinks she's me!
----------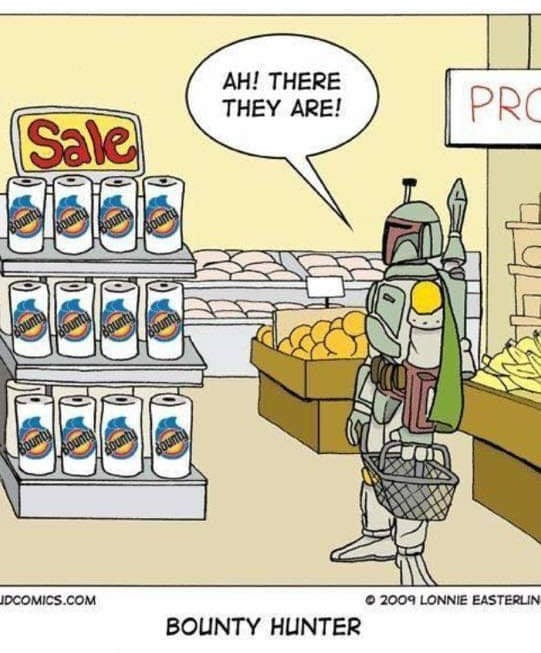 ----------
I made sure my wife knows I want to be cremated when I go.
I'm too lazy to take part in any zombie apocalypse.
----------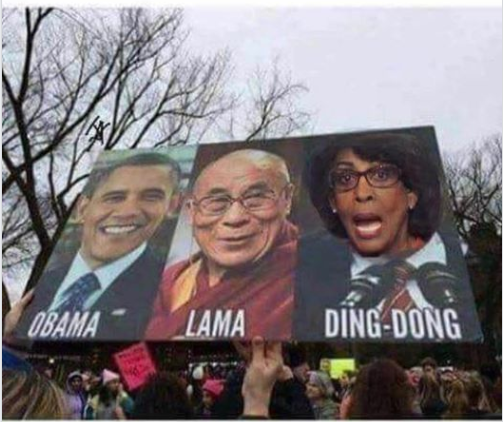 ----------
The officer said, "You drinking?"
I said, "You buying?"
We just laughed and laughed!
I need bail money.
----------
She did it to such an attractive feminist is why!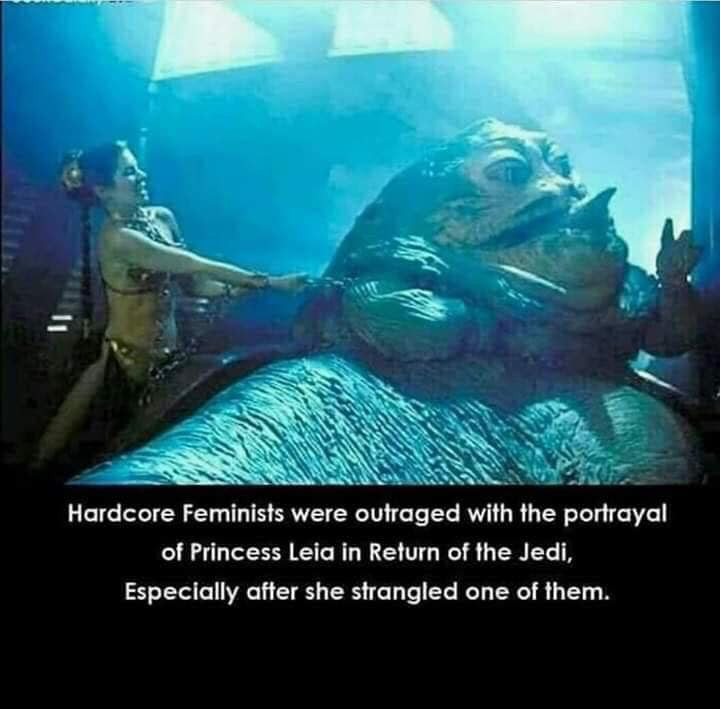 ----------
So, after winning the game I decided to throw the ball into the crowd. You know, like they do on TV.
I guess that's not acceptable with bowling.
----------
----------
Lasers were once a huge scientific breakthrough. Now we use them to play with cats.
Computers were once a huge scientific breakthrough. Now we use them to look at cats.
CONCLUSION: Science exists to serve cats.
----------
Probably still needs an explanation.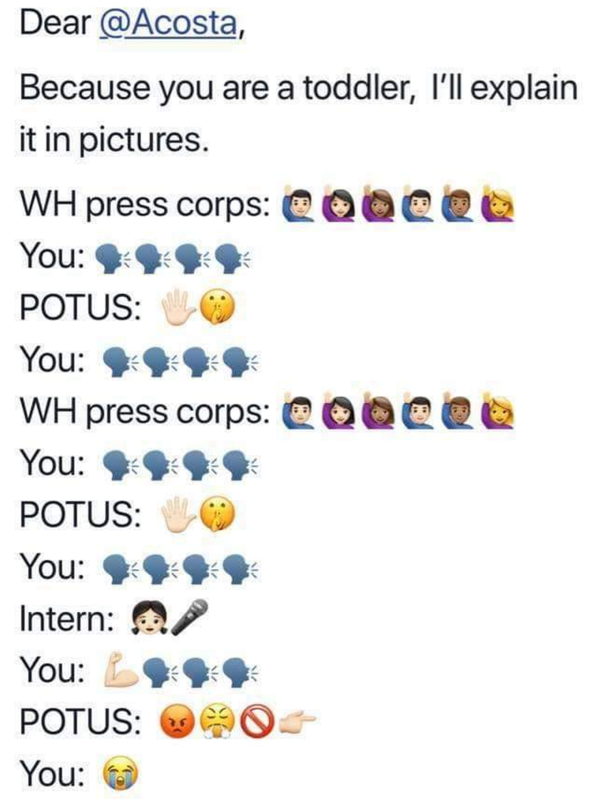 ----------
My wife and I were out yesterday and we ran into an old schoolmate of mine. "What do you have going on these days?" he asked.
"Nothing much," I said. "As you can see I'm married to the fattest, ugliest woman in the entire country."
My wife gave me a stinging slap and said, "You know that's not true!"
"Oh, right," I said. "The whole world."
----------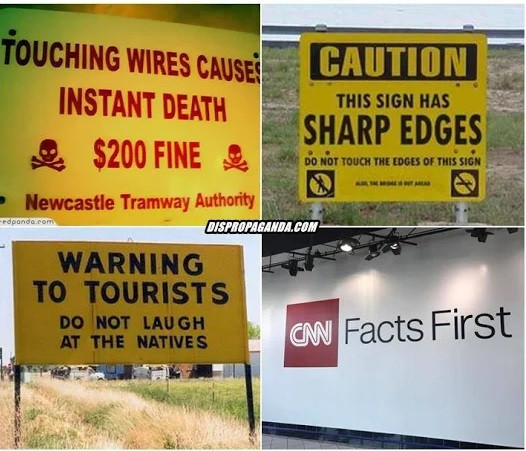 ----------
An abstract painting sold for £16 million at Sotheby's yesterday.
When asked what the picture represented, the artist replied, "How a fool and his money are soon parted."
----------
She'll do the Bronx proud!
----------
You know when you buy a bag of salad and it gets all brown and soggy?
Cookies don't do that.
----------
My wife is very affectionate that way!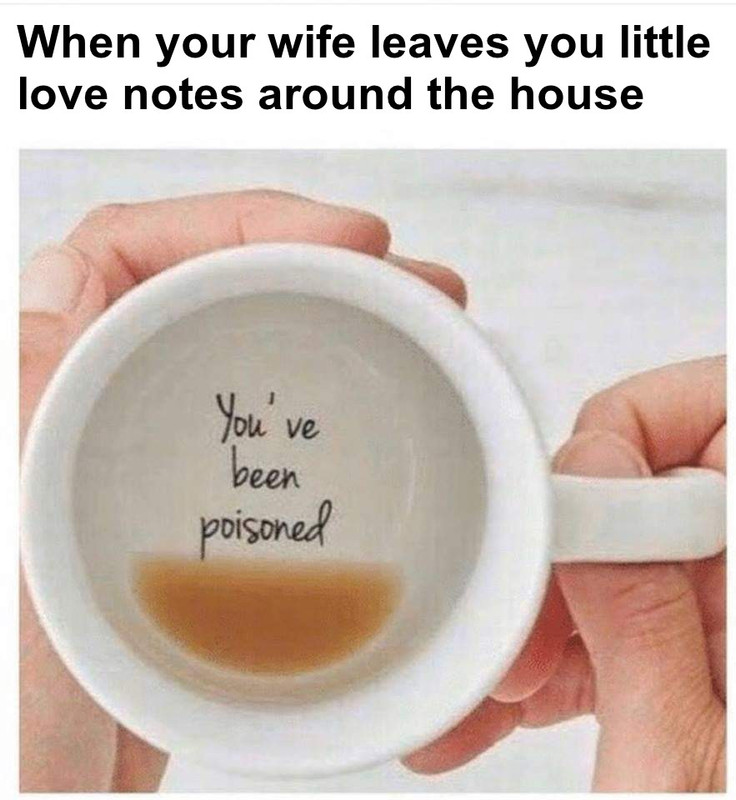 ----------
A blond was speeding down the highway when she got pulled over. The cop that came to her window was also a blond.
The cop said, "I need to see your license, ma'am."
The driver started digging through her purse looking for it. She was having trouble finding it and was getting agitated.
Finally the driver asked, "Well, what does it look like>"
The cop said, "It's kind of square and it has your picture on it."
Finally the driver found a small, square mirror. She pulled it out, looked into it and handed it to the officer.
The officer looked at it and handed it back.
"You're good to go. Sorry for stopping you. I didn't realize you're a cop."
----------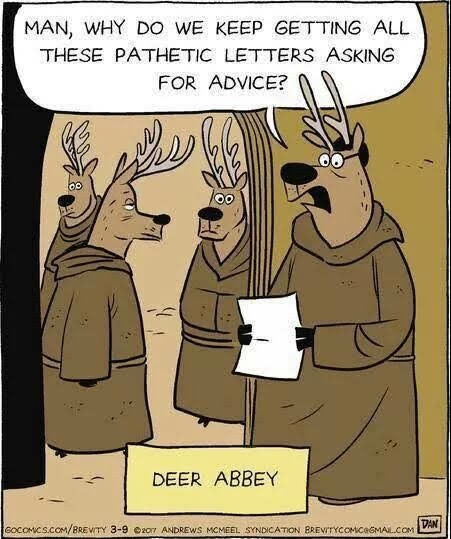 ----------
I'm sick and tired of wasting money on things that don't work.
Take the microwave, for example. I put my food in, push pizza and when I pull it out it's still beans!
----------
Life is full of mysteries!